©2023 Keller and Heckman, LLP
Maine Identifies Potential Food Contact Chemicals of High Concern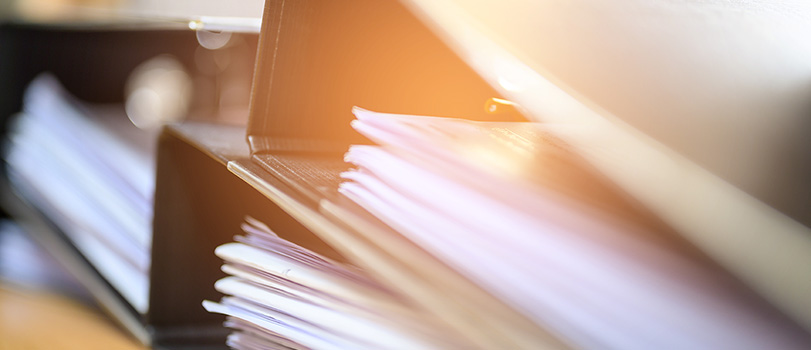 The Maine Department of Environmental Protection (DEP) has issued a draft report that identifies food packaging substances proposed for listing under Maine's Toxic Chemicals in Food Packaging law. This law, adopted in 2019 as an amendment to Maine's Toxic Chemicals in Packaging statute, requires DEP to publish a list of no more than ten food contact chemicals of high concern to gather information on whether they are currently used in food packaging in Maine and to evaluate the possibility of safer alternatives.
To be listed as a food contact chemical of high concern, a substance must be on Maine's Chemicals of Concern list or have been identified by an authoritative governmental entity as: 1) a carcinogen, reproductive or developmental toxicant or an endocrine disruptor; 2) persistent, bioaccumulative and toxic; or 3) very persistent and very bioaccumulative.
DEP must make a determination that the scientific data confirm that the substance is a reproductive or developmental toxicant, endocrine disruptor, or human carcinogen and that there is strong, credible scientific evidence that the chemical meets one or more of the following exposure-based criteria:
found through biomonitoring studies to be present in human blood, human breast milk, human urine, or other human bodily tissues or fluids;
found through sampling and analysis to be present in a food or beverage product; or
has been added to or is present in a food package.
DEP's February 8, 2021 draft report identifies the following substances proposed for listing as food contact chemicals of high concern and provides the bases for how these substances meet the toxicity and exposure criteria discussed above:
Bisphenol A, Bisphenol B, Bisphenol S, and Bisphenol F (Grouped together as "Bisphenol Structure")
4-Octyl phenol
Octamethylcyclotetrasiloxane (D4)
Toluene
Styrene
Benzene
Methylenedianiline
Propyl paraben, Butyl paraben, Methyl paraben, Ethyl paraben (Grouped together as "Paraben structure")
Benzophenone
Nonylphenol
Comments on the draft list are due by March 10, 2021.
Under Maine's Toxic Chemicals in Food Packaging law, once the substance has been established to be a food contact chemical of high concern, the state can require: (1) disclosure of the chemical of concern in the food package via written notice to state authorities, (2) that an alternatives assessment be completed for the chemical of concern, and (3) prohibition on use of the substance in food packaging if a safer alternative is deemed to exist.