©2023 Keller and Heckman, LLP
Maine Governor Establishes Task Force to Study PFAS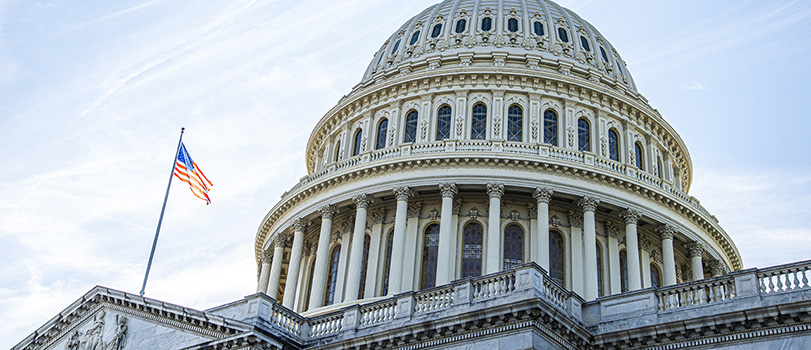 The Governor of Maine, Janet T. Mills, issued an Executive Order on March 6, 2019, to establish a task force to study perfluoroalkyl and polyfluoroalkyl (PFAS) contamination in the state.  The Task Force's purpose is to identify the extent of PFAS exposure in the state, examine the risks of PFAS exposure to human health and the environment, and make recommendations to effectively address such risks.   
Specifically, the Task Force will:
Review information regarding known locations of PFAS detection in Maine and the status of any response strategies for those sites;
Identify significant data gaps in the knowledge of PFAS in Maine and develop recommendations to address such gaps;
Identify opportunities for public education regarding PFAS contamination and the effects of its exposure on public health and the environment;
Identify the sources of PFAS contamination and exposure pathways that pose the greatest risk to public health and the environment in Maine;
Examine the benefits and burdens of various treatment and disposal options for PFAS-contaminated media;
Assess how State agencies can most effectively use their existing authority and resources to reduce or eliminate priority and other risks from PFAS contamination;
Determine the inventory and use of fluorinated Aqueous Film Forming Foam in firefighting and fire training activities in Maine and evaluate effective non-fluorinated alternatives; and
Examine Maine and other data regarding PFAS contamination in freshwater fish and marine organisms and determine whether further such examination is warranted.
The above activities will culminate in a report to the Governor summarizing the Task Force's findings and its recommendations to address PFAS exposure and contamination in Maine.
The Task Force will be chaired by Meredith Lentz Tipton, who formerly served as President of the Maine Center for Public Health and as an Associate Dean at the University of New England College of Osteopathic Medicine. Members of the Task Force will include Commissioners, or their designees, from various state departments (Environmental Protection; Health and Human Services; Agriculture, Conservation and Forestry; and Defense, Veterans and Emergency Management), a public health physician, and representatives drawn from Maine's pulp and paper industry, a Maine-based nonprofit concerned with chemical contamination, and  a Maine-based association of wastewater treatment plant operators, drinking water supply professionals, and biosolids and residual management professionals.
In an announcement on the creation of the Task Force, Dr. Tipton stated, "While this should not be a cause for alarm, I am thankful Governor Mills is taking this issue seriously. I look forward to working with my fellow Task Force members to coordinate the efforts of state government, various experts, and public health officials to study the prevalence of PFAS across the state and work to address it."