©2023 Keller and Heckman, LLP
Japan Provides Update on Positive List Developments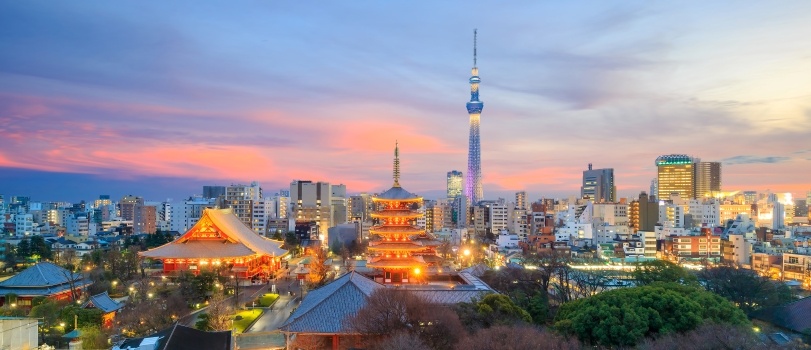 Japan's Positive List (PL) of synthetic resins for food utensils, containers, and packaging (UCP) is expected to be fully implemented from June 1, 2025. The public was invited to submit comments in Japanese on the latest draft revisions to the positive list between August 4 and September 3, 2023. The Food Sanitation Subcommittee of the Pharmaceutical Affairs and Food Sanitation Council organized under Japan's Ministry of Health, Labour and Welfare (MHLW) currently are reviewing the comments that were received. In addition, Japan's Food Contact Material Safety Center (FCMSC) hosted a meeting on August 23, 2023, to update stakeholders on the status of its ongoing process to update and implement the PL.

During the August 23 FCMSC meeting, officials from Japan's MHLW and National Institute of Health Science (NIHS) explained that the "minor monomer" rule will remain applicable in the final positive list; that is, unlisted monomers that make up no more than 2% by weight of the polymer may be used, even if not contained on the PL. The rule will most likely be clarified in official version of Table 1 (Base materials), possibly in the form of a footnote. FCMSC officials also clarified during the meeting, with respect to use of synthetic resins involving high heat applications, that businesses are responsible for determining the maximum temperatures under which a listed resin can be safely used.

Concerning Table 2 (Additives), officials noted that certain categories of polymerization processing aids, such as defoamers and surfactants that are intended for use solely during polymerization, are not within the scope of the PL and thus do not need to be listed. If, however, the same substance is intended to serve a technical effect in the final article, then the substance needs to be included on the PL. In addition, officials acknowledged during the FCMSC meeting that certain additives are still under review and will be included on Table 2 when it is finalized and promulgated. 
Finally, given that the grace period is ending for the existing substances (i.e., those substances used in UCP that were on the Japanese market before June 1, 2020), MHLW officials encouraged stakeholders to contact MHLW for consultations if they are considering filing petitions to list new substances on the PL.  

For additional background information on Japan's PL, see the Packaginglaw.com article, A Move to Mandatory: Japan Finalizes its Positive List for "Synthetic Resins."