©2023 Keller and Heckman, LLP
Japan Proposes Revisions to Positive List for Food-Contact Resins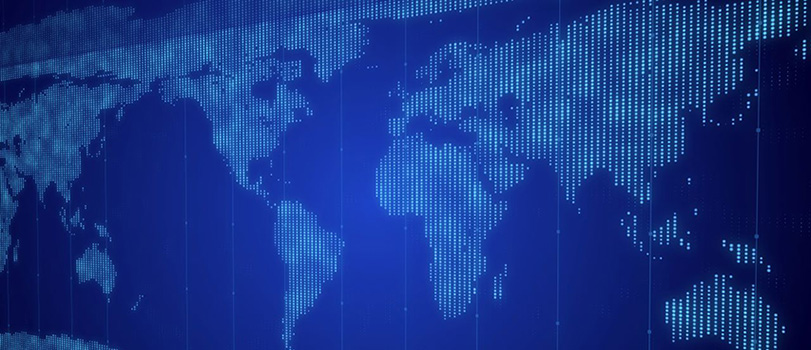 On July 20, Japan's Ministry of Health, Labour and Welfare (MHLW) published draft Lists of Existing Substances with proposed revisions to Appended Table 1 of MHLW Notification No. 370, the Positive List (PL) of substances used in synthetic resins for utensils, containers and packaging (UCP). The draft Lists can be accessed from MHLW's website.
By way of background, in April 2020, MHLW published Notification No. 196, which announced the implementation of the final PL. (For more information on Japan's move to a positive list for synthetic resins, see the PackagingLaw.com article, A Move to Mandatory: Japan Finalizes its Positive List for "Synthetic Resins.") At that time, MHLW also maintained a list of existing substances under continued confirmation, i.e., substances for further evaluation which were submitted to MHLW but were not included in the final PL.  Now, with the publication of the new draft Lists, MHLW has consolidated the proposed revisions to the current PL and is soliciting public comments on these revisions.
In related news, the Japan Printing Ink Makers Association (JPIMA) added additional substances to its printing ink Negative List (NL) (substances that cannot be use in printing inks for food packaging in Japan) in May of this year. The updated list can be found on the Printing Ink Industry Association's website.