©2023 Keller and Heckman, LLP
Interstate Waste Management Association Publishes Draft PFAS Model Legislation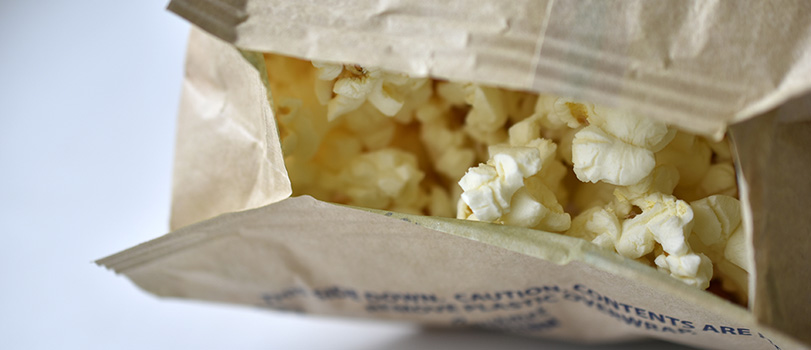 On May 2, 2023, the Northeast Waste Management Officials' Association (NEWMOA) published draft model legislation aimed at reducing or eliminating per- and poly-fluoroalkyl substances (PFAS) in consumer products. The draft model legislation was prepared by NEWMOA and state officials from seven northeastern states, although NEWMOA is not taking an official position on the draft legislation, nor does it necessarily represent the view of the state working group members or the agencies they represent.
The term PFAS in the draft model legislation is defined to include all members of the class of compounds containing at least one fully fluorinated carbon atom. Of significance, the draft model legislation defines intentionally added PFAS to include the intentional use of PFAS in a product or in its packaging. The definition also encompasses precursors of PFAS and degradation by-products of PFAS, in addition to PFAS used as a processing agent or mold release agent. 
Under the draft model legislation, the sale, use, or distribution of any product with PFAS added in any amount would be banned within three years of adoption. However, manufacturers would be allowed to apply for a waiver for up to five years for products that include an unavoidable use of PFAS. Manufacturers of products that receive a waiver would be required to submit a producer responsibility plan for those products. In addition, products for which a currently unavoidable use of PFAS has been determined would be required to be labelled under Section 8 of the draft model legislation.  
A comment period on the draft model legislation is open until June 29, 2023. NEWMOA noted in an announcement about the draft model legislation that it is especially interested in comments on:
Key definitions, including those for "Intentionally Added PFAS" and "PFAS Added Products"
The provisions in "Currently unavoidable uses of PFAS" in Section 6(c) of the draft model legislation
The mechanisms for funding the costs of administering the provisions of the draft model legislation
NEWMOA held a webinar on May 10, 2023 to introduce the draft model legislation, which can be viewed by registering on the Association's website.