©2023 Keller and Heckman, LLP
Industry to Voluntarily Phase-Out Certain PFAS Used in Food Packaging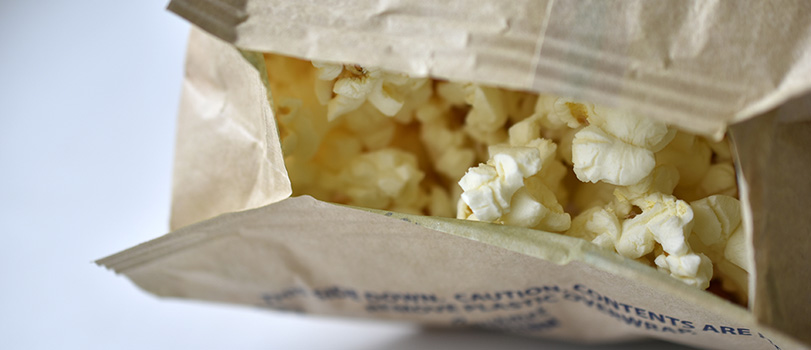 The U.S. Food and Drug Administration (FDA) announced a voluntary phase-out by the manufacturers of certain short-chain per- and poly-fluoroalkyl substances (PFAS) that contain 6:2 fluorotelomer alcohol (6:2 FTOH) used for grease-proofing in paper and paperboard for food packaging. Three manufacturers have agreed to a 3-year phase-out of sales of certain substances that contain 6:2 FTOH for use in food-contact applications in the U.S., beginning in 2021. After the 3-year period, it is expected take up to 18 months to exhaust existing stocks of the materials. A fourth manufacturer informed FDA in 2019 that it had stopped selling such products.
In the July 31 announcement, FDA explained that this action follows a scientific review of data from studies finding biopersistence of 6:2 FTOH in rodents. The Agency added that further scientific studies are needed to determine whether 6:2 FTOH may also persist in humans following dietary exposure.
There are 15 Food Contact Notifications (FCNs) held by the four manufacturers that contain 6:2 FTOH. FDA's inventory listings for these FCNs have been updated to note that for three of the manufacturers, introduction into interstate commerce will be voluntarily ceased, and in the case of the fourth, the manufacturer voluntarily ceased introduction into interstate commerce.