©2023 Keller and Heckman, LLP
India's New Food Packaging Regulations Effective Today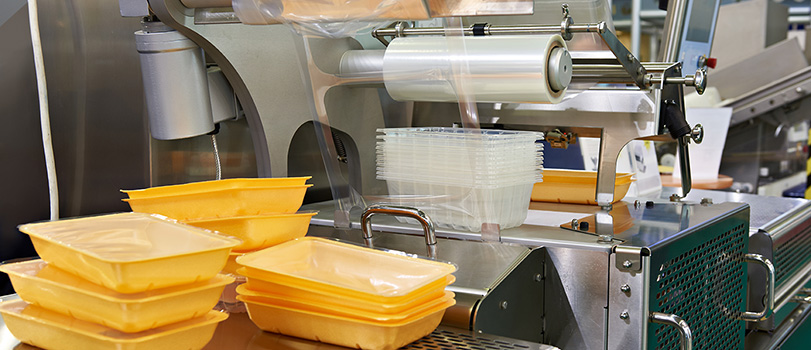 As of today, July 1, 2019, food business operators must comply with India's Food Safety and Standards (Packaging) Regulations, 2018, which came into force on December 24, 2018 with their publication in the Gazette of India. The regulations include general and specific requirements for food packaging materials used in India. For example, the regulations prescribe an overall migration limit of 60 mg/kg or 10 mg/dm2 and include specific migration limits for certain substances that may be found in plastic packaging materials (e.g., cobalt, manganese).
Food packaging materials must comply with the Indian Standards (IS) – as developed by the Bureau of Indian Standards (BIS) – listed in Schedules I, II, and II for paper and paperboard materials, metal and metal alloys, and plastic materials, respectively. Likewise, printing inks used on food packaging must comply with the relevant BIS standard. Schedule IV of the Indian regulations lists materials that are suggested for packaging different categories of food, such as milk and milk products. India's food packaging regulations ban the use of recycled plastics in food packaging, as well as the use of newspaper to package or wrap food.
For more details on India's Food Safety and Standards (Packaging) Regulations, 2018, see the PackagingLaw.com article, India Announces New Food Packaging Regulations.