©2023 Keller and Heckman, LLP
Health Canada Proposes Mandatory eCTD Formatted Master Files by 2019; Feedback Requested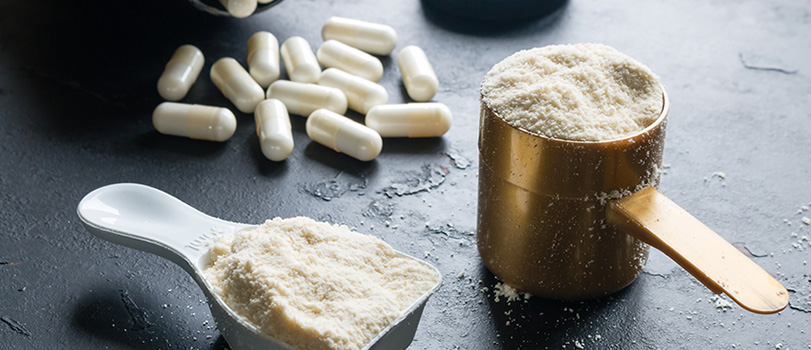 Health Canada has proposed requiring all new Canadian Drug Master Files (DMF) to be submitted in Electronic Common Technical Document (eCTD) format effective January 1, 2019. The deadline for commenting on this proposal is August 10, 2018.
In a May 7, 2018 Notice announcing the proposal, Health Canada outlined several requirements for eCTD formatted submissions, including: 
A sample must be provided to Health Canada prior to filing in eCTD format according to the eCTD and "non-eCTD electronic-only" guidelines;
A Pre-technical meeting is recommended for any company using eCTD for the first time, with a Pre-technical meeting deemed as mandatory for MF Types II and III; and
A Dossier Identifier must be requested via email and the request must include a fully completed MF application form.
The proposal would further require that all submissions be delivered via the Common Electronic Submission Gateway (CESG), which is accessible through the U.S. Food and Drug Administration's (FDA) Electronic Submissions Gateway (ESG). Once on the ESG webpage, "HC" should be selected for the appropriate Review Center. Once a MF has been filed in eCTD format, all additional filings must also be filed in eCTD format. Existing MFs may be converted from non-eCTD to eCTD format; however, if this is done, the entire DMF must be included in the first eCTD transaction.
Health Canada is accepting questions and comments on this proposal until August 10, 2018.