©2023 Keller and Heckman, LLP
Health Canada Extends Deadline for Mandatory Filing of Type II Master Files in eCTD to 2020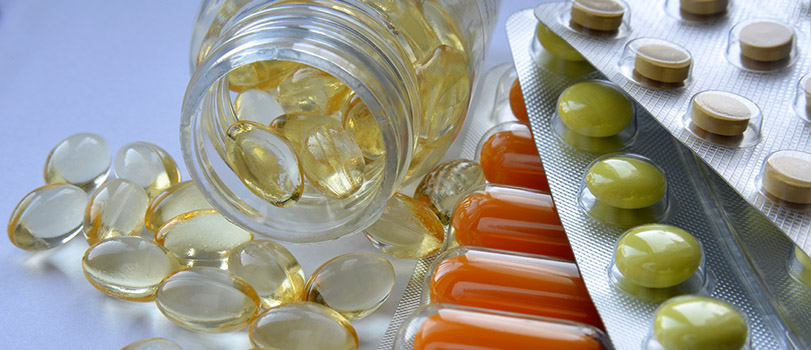 Health Canada has extended the deadline for mandatory filing of new Master Files (MFs) in electronic Common Technical Document (eCTD) format to January 1, 2020. A September 13, 2019 Notice from Health Canada summarizes the mandatory eCTD format requirements for regulatory activities already implemented and ones that will become effective at a future date.
Health Canada published a Guidance Document in 2014 on the preparation of drug regulatory activities in eCTD format. For anyone unable to use the eCTD format for regulatory activities requiring its use, Health Canada will consider individual requests for an exemption on a case-by-case basis. The request for an exemption must include an appropriate justification, such as a detailed explanation of the challenges related to submitting in eCTD format specific to the product or the reason that the deadline cannot be met, along with a plan for submitting future filings in eCTD format.
New submissions may continue to be made in the current "non-eCTD electronic-only" format until January 1, 2020. However, once a MF has been filed in eCTD format, all additional filings must also be filed in eCTD format. 
In July 2019, the U.S. Food and Drug Administration (FDA) proposed an exemption from mandatory submission of Type III Drug Master Files for drug packaging materials in eCTD format.  (See the PackagingLaw.com article, FDA Proposes Exempting Type III DMFs from Electronic Formatting Requirement, for more information.) Health Canada thus far has not proposed, or suggested it will propose, a similar exemption for Type II Master Files for drug container closure systems and components.