©2023 Keller and Heckman, LLP
FDA Proposes Exempting Type III DMFs from Electronic Formatting Requirement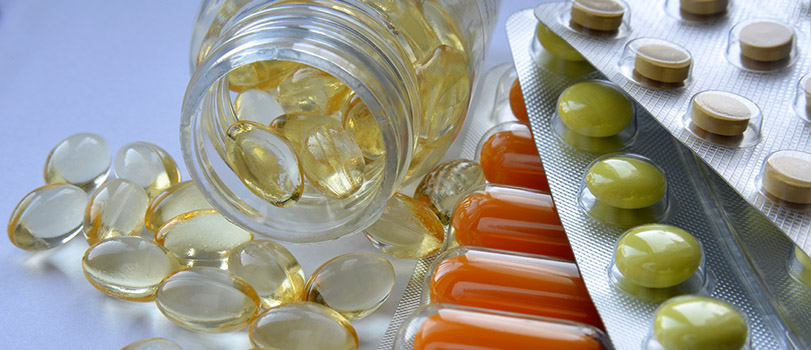 The Food and Drug Administration (FDA) has announced that it considers Type III Drug Master Files (DMFs), which cover drug packaging and drug packaging materials, to warrant exemption from the electronic formatting requirements, also known as Electronic Common Technical Document (eCTD), being imposed on other types of DMFs. 
FDA issued its proposal to exempt all Type III DMFs from the eCTD submission requirement in a revised draft guidance titled, "Providing Regulatory Submissions in Electronic Format-Certain Human Pharmaceutical Product Applications and Related Submissions Using the eCTD Specifications (Revision 7)." (See 84 Fed. Reg. 33949, July 16, 2019.)
In releasing the proposal, FDA explained that submitters of Type III DMFs -- drug packaging manufacturers and their material suppliers -- are several steps removed from the drug or biologic applicants. Compliance with the eCTD submission requirement, which requires purchase of expensive software, would significantly burden the pharmaceutical packaging industry when balanced against their interest in supplying materials to the drug industry, given that drug packaging is often a limited portion of the packaging suppliers' overall business.
FDA acknowledged that, in contrast, the burden on the Agency in allowing submissions of Type III DMFs in non-eCTD format is expected to be "reasonably low." FDA also recognized the possibility that the burden of a mandatory eCTD filing requirement could cause some packaging suppliers to exit the business altogether, which could lead to drug supply interruptions and drug shortages.
FDA first issued its final guidance on submitting DMFs in eCTD format on May 5, 2015. The original guidance document specified that sponsors and applicants were required to submit investigational new drug applications (INDs), new drug applications (NDAs), abbreviated new drug applications (ANDAs), and biologics license applications (BLAs) in electronic format by certain dates, ranging from May 2017 through May 2018. 
FDA further stated that it considers DMFs to be submissions to an NDA, ANDA, BLA, or IND, and, therefore, subject to the deadlines. The original deadline for submitting Type III DMFs in eCTD format was May 5, 2017; however, that deadline was extended for an additional 12 months and subsequently was pushed back again to May 5, 2020, in a January 2019 version of the guidance.
FDA is accepting comments on the draft guidance until September 16, 2019. Importantly, FDA has stated that the May 5, 2020, date remains in effect until the draft version of the guidance is finalized.