©2023 Keller and Heckman, LLP
Health Canada Extends Deadline for Drug Master Files in eCTD Format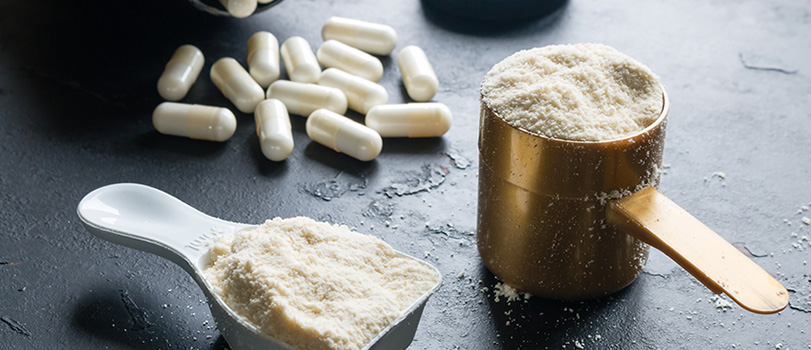 In May 2018, Health Canada proposed requiring all new Canadian Drug Master Files (DMF) to be submitted in Electronic Common Technical Document (eCTD) format effective January 1, 2019. (See the PackagingLaw.com article, Health Canada Proposes Mandatory eCTD Formatted Master Files by 2019; Feedback Requested.) Comments on that proposal were due by August 10, 2018.
Health Canada has now extended the deadline for mandatory filing of DMFs in eCTD to September 1, 2019. However, a February 5, 2019 notice announcing the extension states that the September 2019 deadline is "to be confirmed," opening the possibility that it may be postponed further.  
Prior to the deadline, DMF submissions may be made in the current "non-eCTD electronic-only" format. If converting an existing DMF to eCTD, the entire DMF must be included in the first eCTD transaction and once a DMF has been submitted in the eCTD format, all subsequent transactions related to that DMF must be in the eCTD format.