©2023 Keller and Heckman, LLP
Health Canada Announces New Master File Fees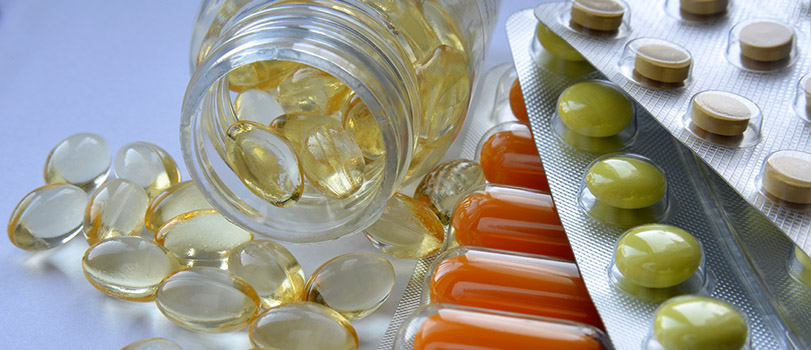 Health Canada announced that fees related to Master Files (MFs)—which provide confidential information about processes or components used in the manufacturing, processing, or packaging of a drug—will increase by 2% as of April 1, 2020. The new Master File fees are:
New Master File Registration - $1273.00 Canadian Dollar (CAD)
Update - $552.00 CAD
Letter of Authorization - $ 180.00 CAD
Forms for filing MFs can be found on Health Canada's website. A revised guidance document on Master Files procedures and administrative requirements was published by Health Canada in 2019 and is available here.