©2023 Keller and Heckman, LLP
Hawaii, Other States Introduce Legislation to Ban PFAS in Food Packaging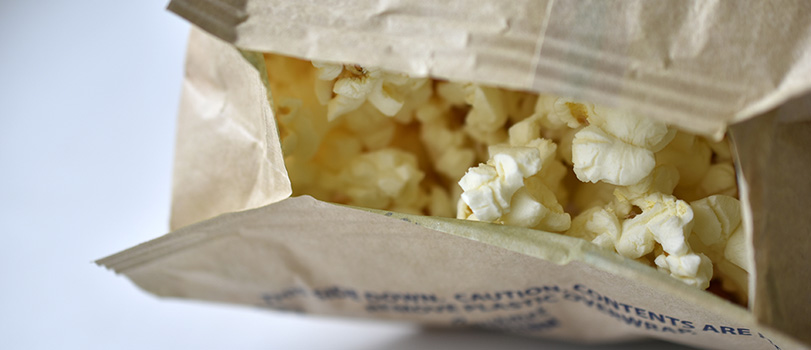 Hawaii has introduced a bill, SB504, that would expand its ban on per- and polyfluoroalkyl substances (PFAS) to include all food packaging and food service ware. A related bill, HB1644, was signed into law in Hawaii on June 27, 2022. That bill bans the manufacture, sale, distribution, or use of wraps, and liners, plates, food boats, and pizza boxes substantially composed of paper, paperboard, or other materials originally derived from plant fibers to which PFAS have been intentionally added, effective December 31, 2024.

SB504 would prohibit the manufacture, sale, and distribution of any food packaging, food service ware, cosmetics, or personal care product that contains PFAS, effective January 1, 2027. It would also repeal the PFAS ban imposed by the passage of HB1644. The companion to SB504 is HB748. Both bills were introduced on January 20, 2023.

In addition to Hawaii, several other states (shown below) have introduced legislation this year that would ban PFAS in food packaging.