©2023 Keller and Heckman, LLP
Gulf States Request Comments on Draft Standard for Food Packaging Polyethylene Bags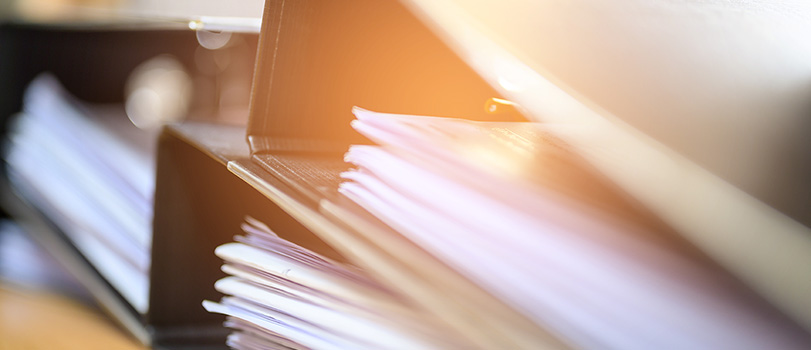 The Gulf Cooperation Council (GCC) Standardization Organization (GSO) has requested comments on a Draft Standard on Polyethylene Bags For Food Packaging Applications, GSO 1193/2020, that will replace GSO 1194/2002, "Methods of Testing Polyethylene Bags for Food Packaging Applications."
The Draft Standard states that monomers and additives used in polyethylene plastic bags must comply with EU Directive EC/72/2002 (although, the directive was replaced by the Plastics Regulation (EU) No 10/2011, as amended). It also bans the use of recycled materials in polyethylene bags used for food packaging.  The Draft Standard states that such bags must be free of heavy metals (lead, cadmium, mercury), inks, dyes, pigments, adhesives, coatings, and stabilizers.
The Draft Standard specifics that polyethylene bags used for food packaging applications shall be classified according to their physical properties and designated by type through a five-digit number. Each digit of the identification number corresponds to one of five physical properties (e.g., duty, slip, clarity, water vapor transmission rate, and oxygen transmission rate).  It also establishes various tolerances on the technical properties of the bags (e.g., tensile strength, elongation at break, dart drop impact strength), and the applicable test methods for establishing compliance with the specifications in the Draft Standard.
Comments on the Draft Standard are due by November 2, 2020. For more information on food packaging standards in the Gulf States, see the PackagingLaw.com article, Regulation of Food Contact Materials in the GCC Member States.