©2023 Keller and Heckman, LLP
Guidelines on EU's Single-Use Plastics Directive Published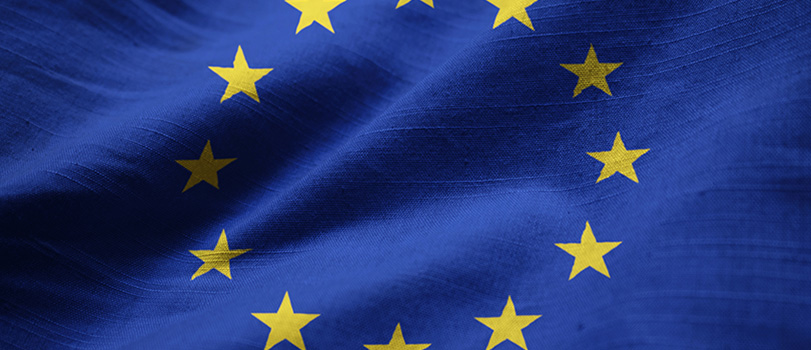 The European Commission (EC) published its long-awaited Guidelines on single-use plastics, Commission notice 2021/C 216/01, in the Official Journal of the European Union (OJEU) on June 7, 2021.
By way of background, the Single-Use Plastics Directive, (EU) 2019/904, inter alia, bans the use of certain single-use plastic products—including cutlery, plates, straws (except if they are medical devices), beverage stirrers, certain food containers made of expanded polystyrene as well as beverage containers and cups made of expanded polystyrene, and products made from oxo-degradable plastics—effective July 3, 2021.  Under Article 12 of the Single-Use Plastics Directive, the EC was required to publish the Guidelines by July 3, 2021.  The delay of almost a year in the publication of the Guidelines does not change any deadline set out in the Directive. 
The Guidelines, officially titled, Commission notice - Commission guidelines on single-use plastic products in accordance with Directive (EU) 2019/904 of the European Parliament and of the Council of 5 June 2019 on the reduction of the impact of certain plastic products on the environment, clarify key terms in the Directive and provide non-exhaustive illustrative examples of single-use plastic products falling within or outside its scope.  
The guidelines are not legally binding, but may be referred to by business operators and EU Member State enforcement authorities alike in interpreting the provisions of the Single-Use Plastics Directive. (More information on the Single-Use Plastics Directive can be found here.)