©2023 Keller and Heckman, LLP
Germany Updates Food-Contact Recommendation for Rubber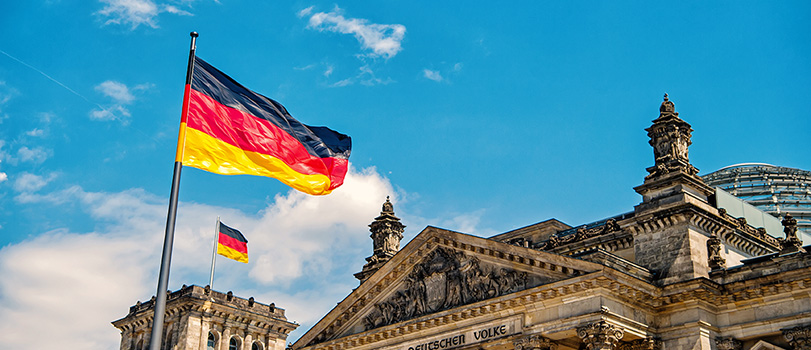 The German Federal Institute for Risk Assessment (BfR) is in the process of updating its food-contact recommendations. While BfR recommendations are not legally binding, they are widely respected by industry throughout the European Union. (Information on the April 1, 2021, and February 2020 updates can be found in our prior articles both of which are titled, "Germany Updates Food-Contact Recommendations," and are available at the following links:  April 1, 2021 update and February 2020 update.) The most recent update concerns BfR Recommendation XXI for rubber. There are now three BfR recommendations for rubber: 
XXI: Commodities based on natural and synthetic rubber
XXI/1: Commodities based on natural and synthetic rubber in contact with food
XXI/2: Special consumer goods made of natural and synthetic rubber and of latices made of natural and synthetic rubber (formerly special category)
BfR Recommendation XXI is the overarching recommendation for rubber.  Table 1 of Recommendation XXI contains a list of fully evaluated starting materials, additives, and production aids. The structure of this Table is modelled closely on the Plastics Regulation as substances are listed in columns with Food Contact Material (FCM) Substance No., CAS Reg. No., and chemical name. There are also columns with the specific migration reference values, any other restrictions or specifications and an indication of the rubber recommendation(s) in which each substance is listed. Table 2 of Recommendation XXI contains sum migration guide values.  Both BfR Recommendations XXI/1 and XXI/2 contain a Table 1 (list of rubbers and latices) and a Table 2 (not conclusively evaluated raw materials, additives, and processing aids).  For both new recommendations, Table 2 lists substances that have been used in the manufacture of elastomers, but for which there are no up-to-date risk assessments available.
Additionally, BfR plans to establish migration guide values for all substances listed in Recommendations XXI, XXI/1 and XXI/2. Consequently, substances listed in Table 2 of either Recommendation may only continue to be used (in addition to the substances in Table 1 of BfR Recommendation XXI) provided that a "declaration of intent to apply" is submitted to the BfR within two years of "the date of publication" to have the substances moved to Table 1 of BfR Recommendation XXI (presumably the deadline is 1 July 2023, given that the Recommendations are dated 1 July 2021 and there is no other indicated publication date). In addition, a petition/application must then be submitted to the BfR for the substances for which a declaration of intent was expressed within a further three years (again, presumably by 1 July 2026). The application must follow the "Note for Guidance" of the European Food Safety Authority. It appears that if either of these deadlines are missed the substances will be deleted from Tables 2 in BfR Recommendation XXI/1 and/or XXI/2.
We understand that the BfR plans to develop a separate recommendation for the use of cross-linked thermoplastic elastomers (TPEs) in food contact.
For more information on the application procedure visit, BfR Recommendations on Food Contact Materials