©2023 Keller and Heckman, LLP
Germany Adopts Printing Inks Ordinance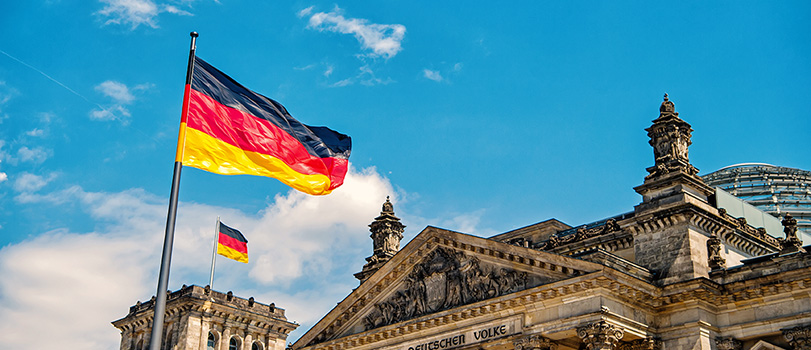 The German Bundesrat (the Federal Council of Germany) adopted the 21st Amendment to the Consumer Goods Ordinance (aka the Printing Inks Ordinance) during its 1012th plenary meeting on November 26, 2021. The Printing Inks Ordinance amends the German Consumer Goods Ordinance and entered into force on December 8, 2021. The transition period for the new Printing Inks Ordinance will be four to five years, depending on the new provisions entering into force. The Printing Inks Ordinance also foresees an exhaustion of stocks for printed food contact materials and printing inks not intended to come into direct contact with food that are put on the market in accordance with the German Consumer Goods Ordinance prior its amendment, until December 31, 2025, and December 31, 2026, respectively.
The Bundesrat in its decision on adoption of the Ordinance called on the German government to continue supporting the European Commission in reviewing the EU legal framework in accordance with the Framework Regulation (EC) 1935/2004 and to advocate the development of a uniform European regulation on printing inks.
Other than an updated positive list, the new ordinance is substantially the same as the draft notified to the European Commission in 2016. For more information on the 2016 draft, see the PackagingLaw.com article, Printing Inks in Europe – Caught in a Time Warp.