©2023 Keller and Heckman, LLP
FTC Issues Final "Made in USA" Labeling Rule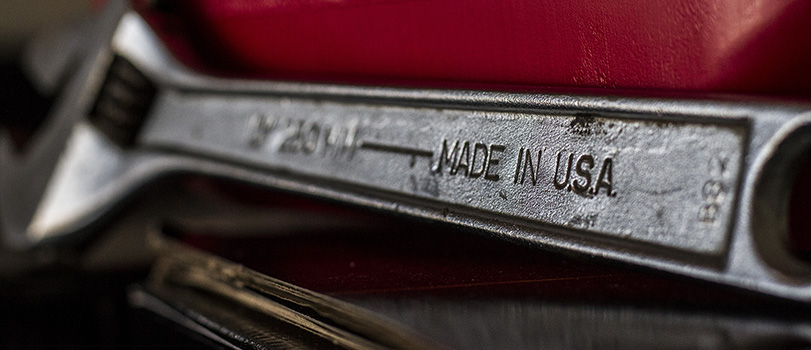 The Federal Trade Commission's (FTC) final "Made in USA" (MUSA) rule was published in the Federal Register on July 14, 2021 (86 FR 37022). The rule applies to all labels, whether they appear on product packaging or online, and includes mail order catalogs or mail order promotional materials that include a seal, mark, tag, or stamp declaring goods are "Made in the USA," "Made in America," or the equivalent thereof.
The rule, which becomes effective August 13, 2021, prohibits marketers from including unqualified MUSA claims on labels unless:
The final assembly or processing of the product occurs in the United States;
Significant processing that goes into the product occurs in the United States; and
All or virtually all ingredients or components of the product are made and sourced in the United States.
FTC published a Notice of Proposed Rulemaking on MUSA labeling on July 16, 2020 (85 FR 43162). In response, the Commission received hundreds of comments regarding the applicability of the Rule to products like beef and shrimp. The FTC shares jurisdiction over country-of-origin claims for food and agricultural products with the U.S. Department of Agriculture (USDA) and, in some instances, the U.S. Food and Drug Administration (FDA). As stated in the Rule, the USDA and FDA have primary jurisdiction over labeling issues for food products within their purview, and the Rule does not supersede, alter, or affect the application of any federal statute or regulation relating to country-of-origin labeling requirements, including but not limited to regulations issued under the Federal Meat Inspection Act, the Poultry Products Inspection Act, and the Egg Products Inspection Act.
Notably, however, USDA announced the initiation of a top-to-bottom review of the voluntary "Product of USA" claim that is currently permitted on imported products under USDA's Food Safety Inspection Service's (FSIS) jurisdiction, including beef products, that are processed in the U.S. The review is intended to complement the FTC's Rule and alleviate any potential confusion in the marketplace.