©2023 Keller and Heckman, LLP
Foods and Food Packaging Unlikely to Spread COVID-19, Says FDA/USDA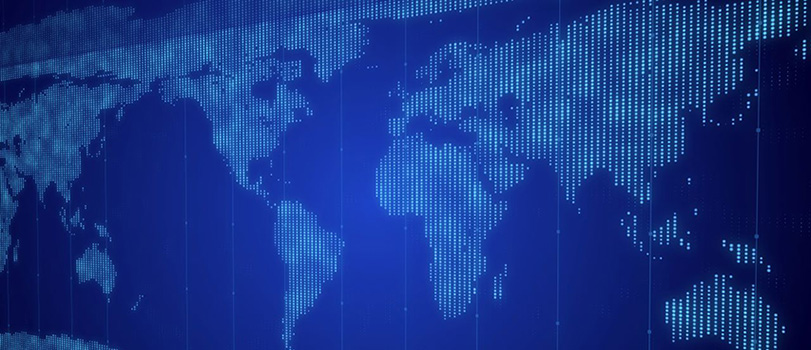 Acting U.S. Food and Drug Administration (FDA) Commissioner Janet Woodcock and Acting U.S. Department of Agriculture (USDA) Secretary Kevin Shea published a joint statement on February 18, 2021, stating that "there is no credible evidence of food or food packaging associated with or as a likely source of viral transmission of severe acute respiratory syndrome coronavirus 2 (SARS-CoV-2), the virus causing COVID-19."
Acting Commissioners Woodcock and Shea pointed out that there has been more than 100 million cases of COVID-19 and they have not seen epidemiological evidence of food or food packaging as the source of SARS-CoV-2 transmission to humans. In addition, transmission has not been attributed to food products or packaging through national and international surveillance systems, they added.
The joint statement further explains that there are relatively few reports of the virus being detected on food and packaging and "[g]iven that the number of virus particles that could be theoretically picked up by touching a surface would be very small and the amount needed for infection via oral inhalation would be very high, the chances of infection by touching the surface of food packaging or eating food is considered to be extremely low."
The U.S. Centers for Disease Control and Prevention (CDC) together with the U.S. Occupational Safety and Health Administration (OSHA) have provided guidance for food manufacturers to reduce the risk of spreading COVID-19 between workers. These guidelines complement the USDA and FDA food safety requirements that all U.S. food manufacturers must follow, such as the current Good Manufacturing Practices and preventative controls that focus on good hygiene practices and worker safety.