©2023 Keller and Heckman, LLP
Food & Chemicals Unpacked: Prop Bets: Weighing the Stakes with Proposition 65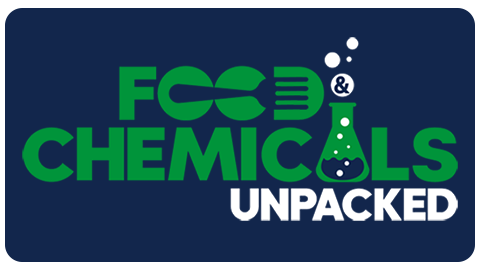 This episode of Food & Chemicals Unpacked explores California's Safe Drinking Water and Toxic Enforcement Act of 1986, also known as Proposition 65. Partner Sophie Castillo, an attorney from Keller and Heckman's California Proposition 65 and Litigation practices, shares her insights on complying with Proposition 65. Sophie provides background on the law, the significance of a Proposition 65 warning, preemption and other legal challenges, as well as Office of Environmental Health Hazard Assessments (OEHHA) and bounty hunter activity. Additionally, the episode dives into trends in the chemicals and product categories targeted by bounty hunters.
Food & Chemicals Unpacked provides clear and concise updates on legislative developments, new regulations, and other non-governmental initiatives that impact the food packaging, food, and chemical industries. Each episode presents critical information on these topics, along with supporting resources from Keller and Heckman's websites and blogs.

For more episodes, visit the podcast's main page.
Show-Notes-Episode-9.pdf