©2023 Keller and Heckman, LLP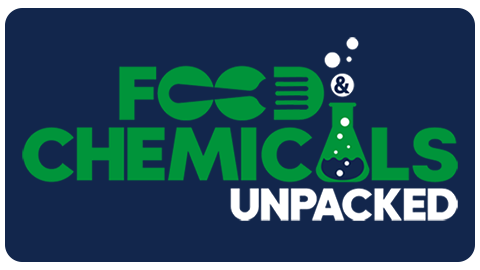 The topic of our February 1, 2023 Food & Chemicals Unpacked episode was Extended Producer Responsibility (EPR) programs for packaging materials, which have begun to proliferate in the U.S. Four states have now implemented EPR programs, others have proposed legislation, and more states are expected to follow suit in the years to come.

Keller and Heckman Partner Rachel Bond joined our hosts to discuss EPR and related sustainability issues. Rachel provides insight into regulations, requirements, and exemptions in place for current EPR programs. 
Food & Chemicals Unpacked provides clear and concise updates on legislative developments, new regulations, and other non-governmental initiatives that impact the food packaging, food, and chemical industries. Each episode presents critical information on these topics along with supporting resources from Keller and Heckman's websites and blogs.
For more episodes, visit the podcast's main page.