©2023 Keller and Heckman, LLP
FDA's Dr. Honigfort Provides Several Updates on Agency Initiatives at Keller and Heckman Food Packaging Seminar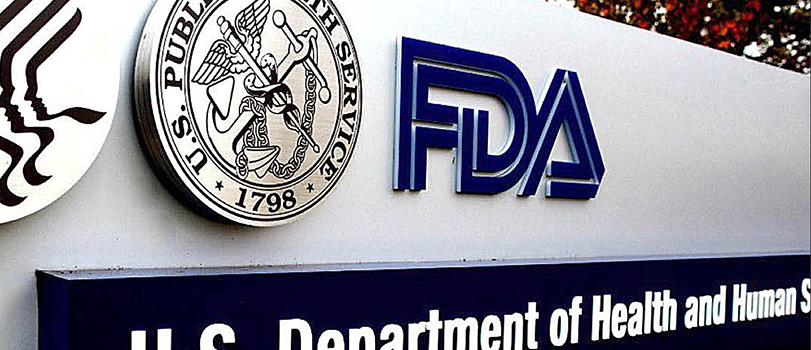 While the current Food Contact Notification (FCN) process serves the U.S. Food and Drug Administration's (FDA) reassessment initiative, the Agency is in the process of implementing changes that will support FDA's efforts to establish a framework for routing systematic review of food-contact substances (FCS) through ongoing monitoring after they are on the market. Paul Honigfort, Ph.D., Director of the Division of Food Contact Substances within FDA's Office of Food Additive Safety, provided an update on these and other Agency activities at Keller and Heckman's 24th Annual Food Packaging Law Seminar, which was held in Arlington, VA on October 3-4, 2023.
Currently, 50% of all FCNs have been reassessed since 2000 and 25% of the 2022 FCNs involved reassessment, Dr. Honigfort explained. In addition, FDA initiates reassessment of some FCS's on a case-by-case basis and others are reassessed based on petitions received by the Agency. But FDA is moving to a more systematic reassessment of FCS's that considers new toxicological information and updated cumulative exposures, he said.
The Center for Food Safety and Applied Nutrition's (CFSAN) online submission module (COSM) will improve communication between stakeholders and FDA and, thereby, assist in moving towards a more systematic reassessment of FCS's, Dr. Honigfort told seminar attendees. COSM allows direct submissions by stakeholders and bypasses the current electronic gateway where someone has to manually transfer the electronic files, resulting in real-time updates on submission status, he explained, adding that full implementation of COSM is expected later this year. 
Revised Agency Guidance Documents for Food-Contact Substances
Dr. Honigfort also discussed the status of ongoing revisions that FDA is intending to implement in its guidance documents on chemistry recommendations for premarket submissions for FCS's and chemistry considerations on the use of recycled plastics in food packaging. The revised "Chemistry Guidance," which FDA last substantively revised in 2007, will include updated packaging factors and food-mass to packaging surface area ratios reflecting current trends in the food packaging markets, modified migration protocols (involving can coatings, dry foods, fatty food simulants, and high vs. low alcohol foods), and clarifications in response to common trends that FDA has observed in its review of FCNs. Dr. Honigfort predicted that the Agency may publish the updated Chemistry Guidance by the end of the year.
Concerning the Recycled Plastics Guidance, FDA has published around 300 no objection letters on its website, with most of those addressing PET recycling processes; however, Dr. Honigfort pointed out that the types of recycling processes FDA is reviewing is changing as new technologies are being developed. He explained that the Agency's increased request for no objections letters is driven in part by recycled content mandates that have been proposed and, in some cases, adopted in certain U.S. states. Dr. Honigfort explained that the Agency is currently working on updates to the Recycled Plastics Guidance with respect to effective source control measures (i.e., circumstances under which non-food contact feedstock be appropriate) and requirements for surrogate testing, in addition to specific recommendations for polyolefin and more guidance around tertiary recycling. He said that the revised guidance is still in the early stages, but FDA is hopeful this may be available by the end of 2024.
Finally, Dr. Honigfort also discussed the Agency's proposed rule to implement a procedure whereby FDA could remove an FCN that is no longer effective for non-safety reasons, the reorganization of FDA's Human Foods Program, and the Agency's new approach methodologies (NAM) at Keller and Heckman's food packaging seminar. With respect to NAM, he said FDA actively promotes the development of alternative test methods to support the replacement, reduction, and the refinement of animal testing but that performance standards are needed since validation is necessary for FDA to use NAM on a wider basis.