©2023 Keller and Heckman, LLP
FDA Will Not Enforce FSVP for Food-Contact Substances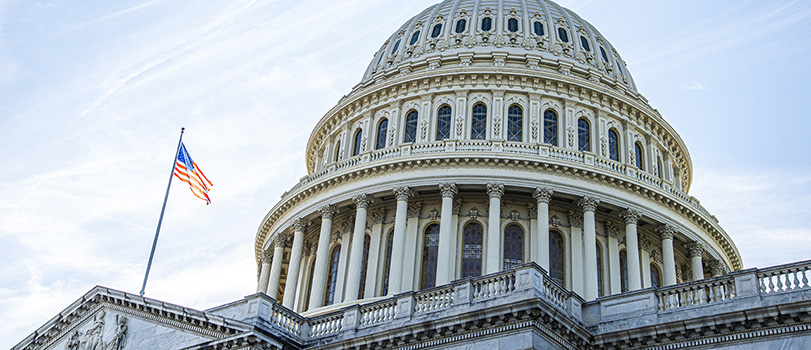 The U.S. Food and Drug Administration (FDA) announced January 4, 2018, that it does not intent to require importers of food-contact substances to comply with the requirements of the Foreign Supplier Verification Program (FSVP). The FSVP is one of the rules that implements the FDA Food Safety Modernization Act (FSMA). (For background on the FSVP, see the PackagingLaw.com article, FSMA Final Foreign Verification Rule Includes Food-Contact Materials.)
The goal of the FSVP rule, which requires importers of "food" to conduct a hazard analysis, was to ensure consistency between controls for domestic suppliers and foreign suppliers of food additives and ingredients. Another rule implemented under FSMA, the Current Good Manufacturing Practice and Hazard Analysis and Risk-Based Preventive Controls for Human Food rule (HARPC), implements risk-based preventive control for U.S. food facilities. Significantly, food-contact substance manufacturers are not required to comply with FSMA's HARPC regulation but are subject to the provisions of the FSVP. This is because the FSVP rule defines "food" as provided in the Federal Food, Drug, and Cosmetic Act (except that food does not include pesticides), and food-contact substances qualify as food under this definition.
FDA cited its premarket review and oversight of food-contact substances, and the regulatory framework for these substances as reasons for exercising enforcement discretion with regards to food-contact substances and the FSVP regulation. In August 2016, FDA had extended the compliance date for verification activities for food-contact substances by two years to May 28, 2019. Prior to that announcement, in June 2016, industry representatives met with FDA and informed the Agency that the supply chain associated with imported substances used to manufacture food-contact substances is highly complex and very different from traditional food products subject to the FSVP regulation, and that any hazards associated with food-contact substances are already adequately addressed through the food additive petition and food-contact substance notification processes.
For more information on FDA's enforcement discretion announcement concerning food-contact substances and the FSVP, see Policy Regarding Certain Entities Subject to the Current Good Manufacturing Practice and Preventive Controls, Produce Safety, and/or Foreign Supplier Verification Programs: Guidance for Industry.