©2023 Keller and Heckman, LLP
FDA Removes Clearance for Styrene and Other Synthetic Flavoring Substances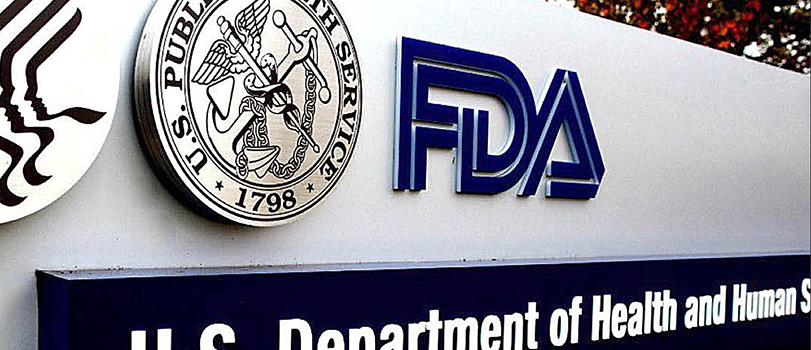 The U.S. Food and Drug Administration (FDA) announced that it is amending the food additive regulations to no longer permit the use of styrene as a synthetic flavoring substance and adjuvant in food because that use has been permanently abandoned by industry. FDA took this action in response to a food additive petition (FAP) submitted by the Styrene Information and Research Center (SIRC). More information the petition and the Agency's response can be found in the October 9 Federal Register Notice (83 Fed. Reg. 50487).
In a separate notice, FDA partially granted a FAP from a group of non-government organizations (NGOs) asking the Agency to delist seven synthetically derived substances, including styrene, in 21 C.F.R. 172.515 ("Synthetic flavoring substances and adjuvants") because the substance are carcinogens and therefore violate the Delaney Clause of the Federal Food, Drug, and Cosmetic Act (FD&C Act). In response to that petition, FDA announced that it is removing the clearances in Section 172.515 for six of the substances: benzophenone, ethyl acrylate, eugenyl methyl ether (methyl eugenol), myrcene, pulegone, and pyridine (83 Fed. Reg. 50490). Since styrene was delisted due to abandonment, FDA did not consider whether styrene is a carcinogen.
FDA explained in the Federal Register notice that while it was delisting the six synthetic flavoring substances based on the Delaney Clause of the FD&C Act because the petitioners provided evidence that these substances caused cancer in animals,
"…the use of these synthetic flavoring substances and adjuvants does not affect the legal status of foods containing natural counterparts or non-synthetic flavoring substances extracted from food, and there is nothing in the data FDA has reviewed in responding to the pending food additive petition that causes FDA concern about the safety of foods that contain natural counterparts or extracts from such foods."
To allow the food industry sufficient time to find replacement ingredients and reformulate, FDA stated that it would not enforce the requirements of the final rule with regard to food products manufactured (domestically and internationally) prior to October 9, 2020, that contain one or more of the six synthetic flavoring substances.