©2023 Keller and Heckman, LLP
FDA Releases Guidance on the Initiation of Voluntary Recalls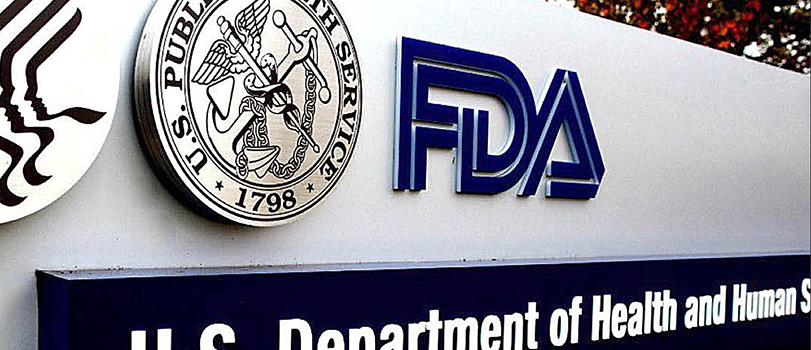 The U.S. Food and Drug Administration (FDA) issued final guidance on ways to prepare, plan, and work with the Agency to ensure that voluntary recalls are initiated properly and in a timely manner. On March 4, 2022, FDA published a notice regarding the Agency's issuance of Final Guidance on Initiation of Voluntary Recalls Under 21 CFR Part 7, Subpart C. The guidance applies to voluntary recalls of all FDA-regulated products.
FDA points out in the guidance that it is critical for firms in a product distribution chain to be "recall ready." The final guidance includes general preparation that firms should undertake to ensure timely identification of, and response to, issues with products that might lead to a recall. These include training appropriate personnel, establishing a communications plan, identifying reporting requirements, ensuring adequate product coding, and maintaining distribution records. The guidance also discusses recordkeeping requirements.   
FDA published a draft of this guidance on April 24, 2019. In addition to editorial changes made to improve clarity, changes to the final guidance from its draft form include:
The addition of "correction" and "market withdrawal," with these terms' regulatory definitions, in the terminology section of the guidance;
The addition of language encouraging the use of electronic communications for conveying voluntary recall communications about FDA-regulated products; and
The deletion of section IV (''References'').
Finalizing this guidance on initiating voluntary recalls is FDA's latest action to improve the speed at which violative products are removed from the market.