©2023 Keller and Heckman, LLP
FDA Regulatory Review Branch Chief Shares Agency Updates and Priorities at Keller and Heckman's Food Packaging Law Seminar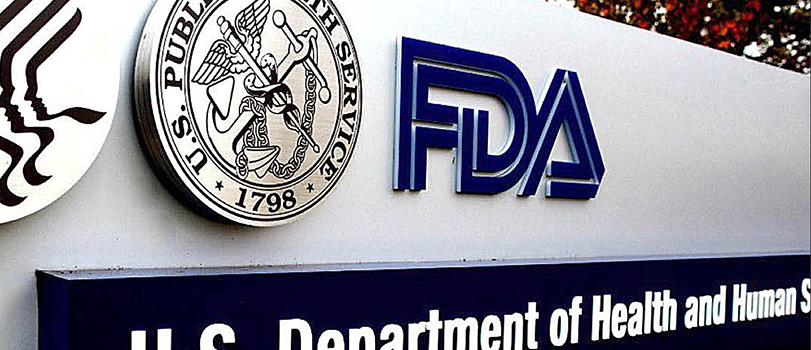 Addressing the crowd at Keller and Heckman's 23rd Annual Food Packaging Law Seminar, Dr. Sharon Koh-Fallet, Food and Drug Administration (FDA) Branch Chief of the Regulatory Review Branch in the Division of Food Contact Substances (DFCS), reminded attendees that all FDA authorizations and exemptions from authorization are based on a substance's intended use. Dr. Koh-Fallet highlighted the substances listed as Generally Recognized as Safe (GRAS) in Title 21 of the Code of Federal Regulations (C.F.R.), Parts 182, 184, and 186, noting that Part 186 applies specifically to indirect food additives, or food-contact substances, and emphasized that the GRAS status of a food-contact substance may be limited to specific intended uses and additional clearances, or authorization may be required for a different intended use.

Dr. Koh-Fallet also provided her perspective on some of the challenges that the Agency is currently facing, such as:
Post-market issues, including petitions filed on phthalates and per- and polyfluoroalkyl substances (PFAS);
Sustainability trends in packaging, including the use of natural materials and other types of recycled plastics in food-contact articles;
Personnel vacancies in the department; and
The need to stay abreast of advances in regulatory science.
Dr. Koh-Fallet reviewed actions that the Agency has taken in response to two Food Additive Petitions and a citizens' petition related to the use of ortho-phthalates in food-contact applications. She explained that in May 2022, FDA granted a Food Additive Petition (FAP) submitted by industry to no longer provide clearance for certain previously-authorized phthalates because the uses had been abandoned. FDA denied a separate FAP and a citizens' petition submitted by non-government organizations that proposed to group 28 authorized phthalates as a single class and remove the listings based on safety concerns for the proposed class, explaining that that the Agency did not support grouping all authorized phthalates into a single class and the information in the petitions did not demonstrate that the proposed class of phthalates was no longer safe for the approved food additive uses. She also reminded attendees that the Agency has re-opened a request for information (RFI) concerning the eight phthalates that remain authorized for use in food-contact applications, adding that FDA cannot amend a regulation without scientific data on the regulated substance. The new deadline for responding to the RFI is December 27, 2022.

Concerning PFAS, Dr. Koh-Fallet noted that FDA is currently monitoring the phase-out of certain short-chain PFAS that had been authorized for use as grease-proofing agents in food-contact paper and paperboard. She explained that the Agency has not identified safety concerns for other currently authorized uses of PFAS, including in non-stick cookware, as processing aids, and in repeated-use rubber articles and gaskets for food processing equipment. The Agency also will be reviewing comments it solicited regarding fluorinated polyethylene used in contact with food.

Finally, Dr. Koh-Fallet discussed FDA's approach to recycled plastics in food-contact applications. Speaking on this topic, she noted that recyclers should focus on feedstock and source control, especially since current trends have increased the types of recycled plastics seen in food-contact materials. For example, FDA has received requests for approximately 278 Letters of No Objection for recycling processes to date and, until recently, three-fourths of those had been for PET processes. However, that is changing, Dr. Koh-Fallet noted, adding that the Agency is receiving more requests relating to recycling processes involving olefins and other types of plastics.