©2023 Keller and Heckman, LLP
FDA Provides Update on Food Contact Substance Regulation at Keller and Heckman Seminar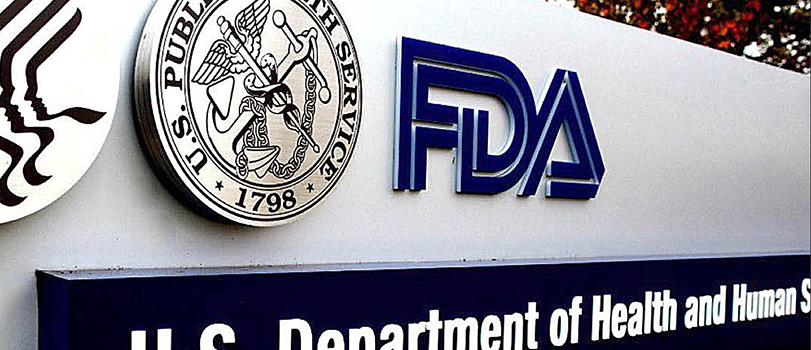 The U.S. Food and Drug Administration (FDA) is re-evaluating packaging factors (PFs) as part of an ongoing update to its Guidance for Industry: Preparation of Premarket Submissions for Food Contact Substances (Chemistry Recommendations) (2007), explained Elizabeth J. Petro, Ph.D., Lead Consumer Safety Officer, FDA, Center for Food Safety and Applied Nutrition (CFSAN), Office of Food Additive Safety (OFAS), Division of Food Contact Substances (DFCS). Speaking as part of Keller and Heckman's 22nd Annual Food Packaging Law Seminar on October 19, 2021, Dr. Petro explained that the PFs, which are used to determine probable exposure estimates, are integral to assessing the safety of consumer exposure to a food-contact substance (FCS).
One reason Dr. Petro gave for re-evaluating the PFs is that the current ones were developed almost 40 years ago and changes in food packaging have occurred since then. Dr. Petro gave the example of fruit juice, which was mostly packaged in cans 40 years ago and today is usually packaged in plastic or glass. There have also been technological advances in packaging and new food products introduced since the PFs were developed.
Dr. Petro asked attendees to please submit comments once the updated chemistry guidance for preparing FCS submissions is published. However, she did not provide an indication of an expected date for publication.
Turning to FDA's Guidance for Industry: Use of Recycled Plastics in Food Packaging (Chemistry Considerations) (2021), which was recently updated to include Paperwork Reduction Act information and non-substantive editing, Dr. Petro explained that FDA is receiving an increased number of submissions on recycling processes. Dr. Petro reminded seminar attendees that, while there are no food additive regulations specific to recycled plastics, manufacturers of food-contact articles made from recycled plastic are responsible for ensuring that, like virgin material, recycled material is of suitable purity for its intended use and will meet all existing specifications for the virgin material. She added that although not required by law or regulation, recyclers are invited to submit on a voluntary basis information on their recycling process to FDA for evaluation and comment.
In addition to an increased number of recycling process submissions (the agency received less than 20 in 2019 and more than 45 in 2020), the complexity of the submissions is increasing due to unconventional feedstock and innovative recycling technologies. Dr. Petro also mentioned that there is pressure to meet state and local minimum recycled content mandates. 
Dr. Petro also addressed how the Agency handles confidential information submitted to FDA in a Food Contact Notification. She explained that trade secrets are not disclosable, while information required to adequately describe the food-contact substance is disclosable. Safety data is also disclosable, unless the data are considered to be trade secret, or extraordinary circumstances are shown. Finally, she pointed out that commercial or financial information that is privileged or confidential is not disclosable unless the information is required to adequately describe the food-contact substance or is considered to be safety data. Dr. Petro added that it is helpful for FCN submitters to clearly mark in their Notification what they consider to be confidential information.