©2023 Keller and Heckman, LLP
FDA Proposes Restructure of Human Foods Program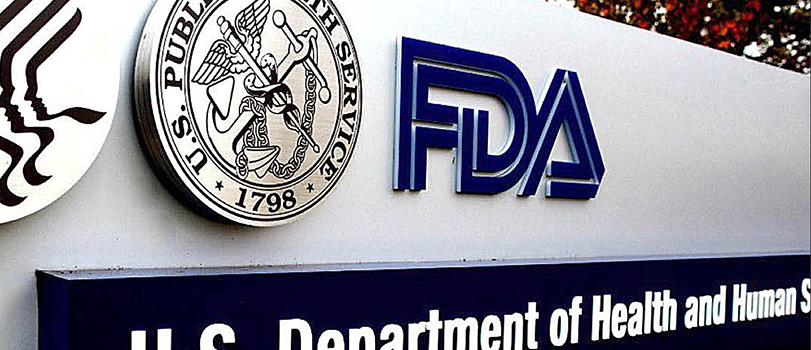 U.S. Food and Drug Administration (FDA) Commissioner Dr. Robert Califf announced a proposed change in the Agency's structure to create the FDA Human Foods Program. The January 31, 2023 announcement follows the December 2022 release of a report, titled, Operational Evaluation of the FDA Human Foods Program. The evaluation was conducted by an expert panel at the Reagan-Udall Foundation. 

Under the proposed redesign, the Center for Food Safety and Applied Nutrition (CFSAN), Office of Food Policy and Response (OFPR), and certain functions of the Office of Regulatory Affairs (ORA) will be unified into a new organization called the Human Foods Program, which would be overseen by a Deputy Commissioner for Human Foods. The Deputy Commissioner will report directly to the FDA Commissioner and will have authority over policy, strategy, and regulatory program activities within the Program, as well as resource allocation and risk-prioritization. 

The proposed new Human Foods Program will also include the creation of a Center for Excellence in Nutrition and the establishment of an Office of Integrated Food Safety System Partnerships. Additionally, a Human Foods Advisory Committee of external experts would be established to help support the Agency by advising on challenging and emerging issues in food safety, nutrition, and innovative food technologies.

The proposal also includes transforming ORA's operating structure into an enterprise-wide organization that supports the Human Foods Program and all other FDA regulatory programs. This will allow ORA to be focused on inspections, laboratory testing, import, and investigative operations.

The next step is for FDA to develop the vision into a concrete reorganizational proposal in close coordination with external stakeholders. As the redesign continues to take shape, CFSAN, ORA, and OFPR will continue to operate under their current structures with direct oversight by the FDA Commissioner.