©2023 Keller and Heckman, LLP
FDA Names First Deputy Commissioner of Human Foods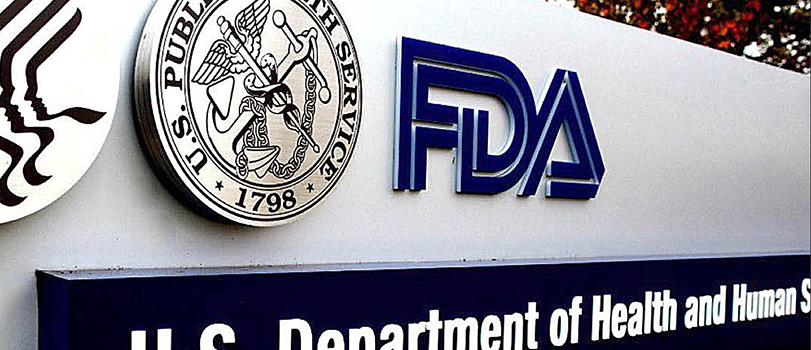 The U.S. Food and Drug Administration (FDA) announced the selection of James "Jim" Jones to serve as the first Deputy Commissioner for Human Foods. On January 31, 2023, FDA Commissioner Dr. Robert Califf proposed the creation of a Human Foods Program (HFP) within FDA that would include the Center for Food Safety and Applied Nutrition (CFSAN), Office of Food Policy and Response (OFPR), and certain functions of the Office of Regulatory Affairs (ORA). 

As Deputy Commissioner for Human Foods, Jones will report directly to Dr. Califf. He will have decision-making authority over all functions in the HFP—including resource allocation, risk-prioritization strategy, and policy—once the reorganization to create the HFP is completed. Until then, the leadership for CFSAN and OFPR will report to Jones. He is scheduled to begin at FDA on September 24.  

Jones, a former administrator for the U.S. Environmental Protection Agency, served on the Reagan-Udall Foundation panel that issued a report on the operational evaluation of FDA's Human Foods Program in December 2022. At EPA, he was a principal architect of the 2016 overhaul of the Toxic Substances Control Act (TSCA) and was responsible for decision-making related to the regulation of pesticides and commercial chemicals. Jones has a master's degree in economics from the University of California at Santa Barbara and a bachelor's degree in economics from the University of Maryland.