©2023 Keller and Heckman, LLP
FDA Issues Letter to Industry on Fluorinated Polyethylene Food-Contact Containers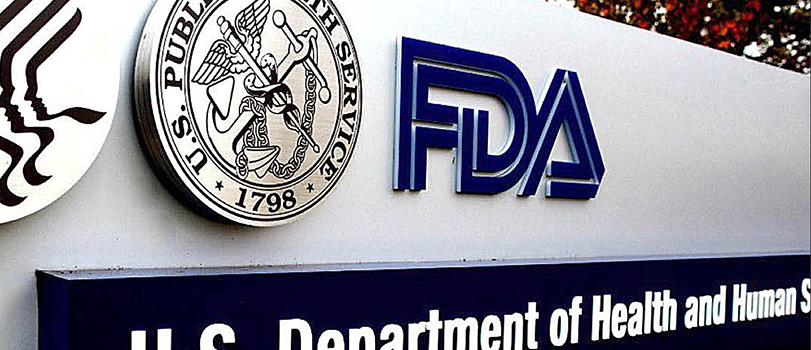 The U.S. Food and Drug Administration (FDA) issued a letter on August 5, 2021, to manufacturers, distributors, and food manufacturers that use fluorinated polyethylene food-contact articles to remind them that that only certain fluorinated polyethylene containers are cleared for food-contact use. The food additive regulation found in Title 21 of the Code of Federal Regulations (C.F.R.) § 177.1615 ("Polyethylene, fluorinated") stipulates that fluorinated polyethylene containers for food-contact application may only be manufactured by modifying the surface of the molded container using fluorine gas in combination with gaseous nitrogen as an inert diluent. The regulation does not authorize fluorination in the presence of water, oxygen, or gases other nitrogen.
FDA became aware that certain per- and polyfluroralkyl substances (PFAS) can form and migrate from fluorinated high-density polyethylene (HDPE) containers through the Environmental Protection Agency's (EPA) testing on containers intended for pesticide applications. The specific PFAS detected in EPA's testing are perfluoroalkyl carboxylic acids (PFCAs). FDA added that analytical studies have shown that PFCAs can form when the fluorination of HDPE occurs in the present of oxygen or water, but not in the presence of nitrogen.
FDA stated in a press release about the letter that it "has no evidence that these alternative fluorination processes are used to manufacture food containers." However, the agency is seeking consultation from manufacturers and distributors regarding the regulatory status of any manufacturing processes used for fluorinated polyethylene containers intended for food-contact applications that are not specifically described in Section 177.1615.