©2023 Keller and Heckman, LLP
FDA Issues Guidance on FCNs for Substances Intended to Contact Infant Formula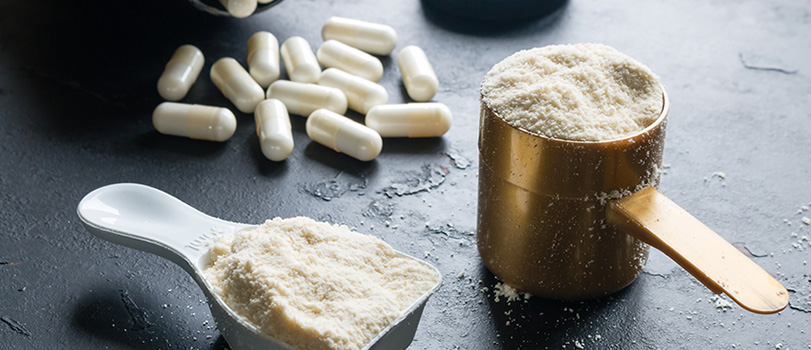 The U.S. Food and Drug Administration (FDA) has published a final version of the guidance, "Preparation of Food Contact Notifications for Food Contact Substances in Contact with Infant Formula and/or Human Milk." Food Contact Notifications (FCNs) affected by the guidance may include infant formula packaging for both liquid (concentrate and ready to feed) and powdered formula, baby bottles, bottle inserts, nipples, and any other materials that are in contact with infant food. The guidance document includes chemistry, toxicology, and administrative recommendations for preparing FCNs for such applications.
Since infant formula and/or breast milk can be the sole source of nutrition for the first six months after birth, and because infants consume almost three times as much food per kilogram of bodyweight per day as compared to adults, they can be more susceptible to the possible health effects of chemical substances that may be release from packaging.
FDA issued a draft guidance on FCN submissions for substances intended to contact infant food on December 8, 2016. The final guidance is similar to the draft version, with only minor changes. One addition was a new footnote (no. 17) in the section on toxicology recommendations, which states:
"We support the principles of the "3 Rs", to reduce, refine, and replace animal use in testing when feasible.  We encourage sponsors to consult with us if they wish to use a non-animal testing method they believe is suitable, adequate, validated, and feasible.  We will consider if such an alternative method could be assessed for equivalency to an animal test method."
Another change is a modification of the Exposure Based Testing Tiers 2 and 3 to be consistent with FDA's guidance document on toxicology recommendations for preparation of FCNs for FCNs). For more information on the draft version, see the PackagingLaw.com article, FDA Issues Draft Guidance on FCN Submissions for Substances Intended to Contact Infant Food. A Federal Register notice on the final guidance was published on May 9, 2019 (84 FR 20370).