©2023 Keller and Heckman, LLP
FDA Issues Decisions on Phthalates Petitions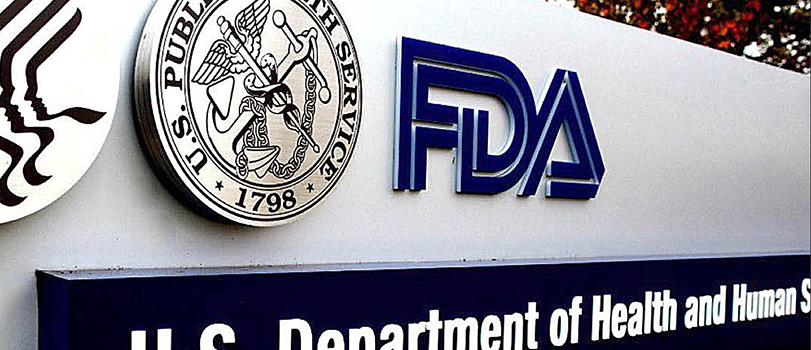 The U.S. Food and Drug Administration (FDA) responded to two food additive petitions and a citizen petition related to the use of phthalates in food-contact applications on May 19, 2022. Specifically, FDA granted a Food Additive Petition (FAP) submitted by industry to remove the clearances for 26 ortho-phthalates due to abandonment. The FAP was filed on July 3, 2018, by the Flexible Vinyl Alliance (FVA). Additionally, FDA denied a separate FAP submitted by non-government organizations (NGOs) requesting that FDA remove authorizations for 28 phthalates, as well as a Citizen Petition requesting that FDA remove the prior sanction of five ortho-phthalates and ban eight others.
With respect to the denial of the NGOs' FAP, FDA explained that the petition does not support grouping the 28 phthalates into a single class and it also did not demonstrate that the proposed class of phthalates was no longer safe for the approved food additive uses. Concerning the Citizen Petition, FDA said, "the petition did not demonstrate through scientific data or information that these actions are warranted."
FDA also requested information on the current specific uses, use levels, dietary exposures, and safety data for the following eight phthalates authorized for use as plasticizers: 
Diisononyl phthalate (DINP)
Diisodecyl phthalate (DIDP)
Di(2-ethylhexyl) phthalate (DEHP)
Dicyclohexyl phthalate (DCHP)
Butylphthalyl butyl glycolate (BPBG)
Diethyl phthalate (DEP)
Ethylphthalyl ethyl glycolate (EPEG)
Diisooctyl phthalate (DIOP)
Publicly available comments on the request for more information may be submitted electronically via Regulations.gov until July 19. Confidential comments may be mailed to Dockets Management Staff (HFA-305), Food and Drug Administration, 5630 Fishers Lane, Rm. 1061, Rockville, MD 20852.