©2023 Keller and Heckman, LLP
FDA Announces Updates to Its Online Submission Module for FCNs and Other Files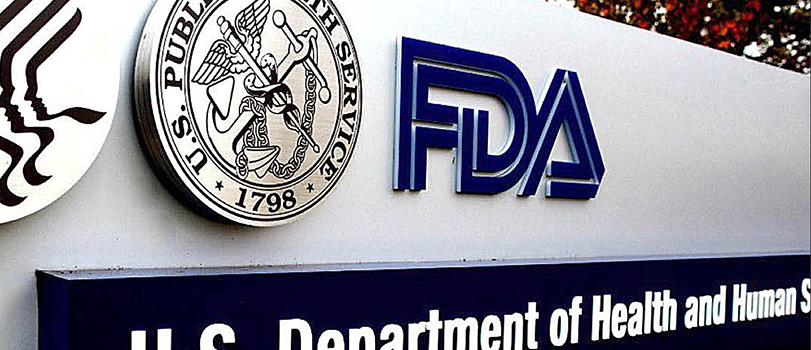 On November 6, 2023, the U.S. Food and Drug Administration (FDA) announced the full implementation of its updated Center for Food Safety and Applied Nutrition (CFSAN) Online Submission Module (COSM). Updates to COSM allow stakeholders to send fully electronic regulatory submissions, including food-contact notifications (FCNs), directly to FDA's Office of Food Additive Safety (OFAS), thereby eliminating the need to use FDA's Electronic Submission Gateway (ESG).

The new updates to COSM also allow for secure communications between FDA and users concerning submissions and amendments to submissions created in COSM and provide real-time updates on submission status. Submitters will use the same link to log into COSM as they have previously.

Speaking at Keller and Heckman's Food Packaging Law Seminar last month, Paul Honigfort, Ph.D., Director of the Division of Food Contact Substances within FDA's OFAS, explained that the improved communications between stakeholders and FDA enabled by COSM will assist in FDA's move toward a more systematic reassessment of food-contact substances (FCSs).
 
In addition to FCNs, other submissions that can be made through COSM include: Biotechnology Notification Files (BNFs), Color Additive Petitions (CAPs), Food Additive Petitions (FAPs), Generally Recognized as Safe Notices (GRNs), New Protein Consultations (NPCs), and Pre-Notification Consultations (PNCs) for food-contact substances.

Information on how to register, use, and send submissions through COSM is provided in the updated help guides on the COSM webpage.