©2023 Keller and Heckman, LLP
FDA Adds Seven New Substances to its Inventory of Effective FCS Notifications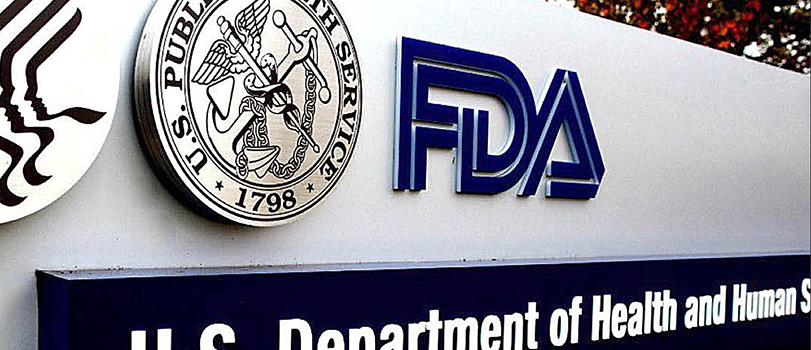 The U.S. Food and Drug Administration (FDA) recently added seven new substances to its Inventory of Effective Food Contact Substances (FCS) Notifications. The newly listed substances and the manufacturers are listed below.
FCN No.
(sorted Z-A)

Acrylonitrile-methyl methacrylate-trimethylolpropane trimethacrylate copolymer (CAS Reg. No. 57912-88-6).

Akzo Nobel Pulp and Performance Chemicals AB, Expancel

Mar 22, 2016

A mixture of 5-chloro-2-methyl-4-isothiazolin-3-one (CIT; CAS Reg. No. 26172-55-4) and 2-methyl-4-isothiazolin-3-one (MIT; CAS Reg. No. 2682-20-4) at a ratio of 3 parts to 1 part by weight, optionally stabilized with magnesium or sodium nitrate and optionally further stabilized with 0.15 percent copper(II) nitrate.

LANXESS Corporation

Mar 18, 2016

Hydroquinone (CAS Reg. No. 123-31-9).

The Valspar Corporation

Mar 17, 2016

Activated charcoal (CAS Reg. No. 64365-11-3).

Lund Food Holdings

Mar 12, 2016

Reaction product of 4,4'-methylenediphenyl diisocyanate (MDI) with octylamine and oleylamine (9-octadecene-1-amine).

Klüber Lubrication München SE & Co. KG

Mar 29, 2016

Hypochlorous acid (CAS Reg. No. 7790-92-3) diluted from concentrated solution.

Sterilox Food Safety/Div. of PuriCore

Mar 24, 2016

2,3,3,4,4,5,5-Heptafluoro-1-pentene polymer with ethene and tetrafluoroethene (CAS Reg. No.. 94228-79-2) .

Daikin Industries, LTD

Mar 5, 2016
The Food and Drug Administration Modernization Act of 1997 amended the Federal Food, Drug, and Cosmetic Act to provide for the submission of food-contact notifications (FCNs). Under the FCN system, a manufacturer or supplier of a food-contact material may submit an FCN to FDA regarding the identity and use of a new food-contact substance (FCS), along with information supporting the conclusion that the substance is safe for the intended use.
If FDA does not object in writing within 120 days to the substance's use based on safety grounds, the submitter and its customers may market the substance. Once the notification becomes effective, FDA will add it to its Inventory of Effective FCS Notifications. For more background on submission of FCNs, please see the PackagingLaw.com article, "What is the Best Approach to Obtaining FDA Clearance for Food Contact Substances?"