©2023 Keller and Heckman, LLP
European Commission Releases Restrictions Roadmap for Harmful Substances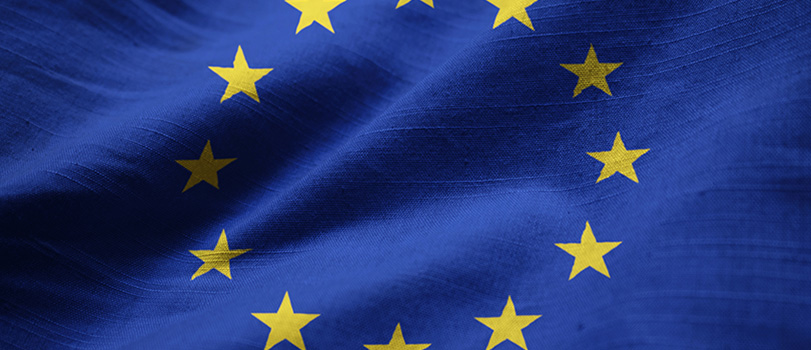 The European Commission released a "Restrictions roadmap for harmful substances" ("the roadmap") on April 25, 2022, to support prioritization of harmful chemicals for restrictions under the Registration, Evaluation, Authorisation and Restriction of Chemicals (REACH) Regulation. The roadmap is a non-legally binding staff working document.

The roadmap's two main objectives are to: 
Ensure transparent and timely fulfillment of the strategy's commitments, specifically regarding restrictions on "the most harmful substances," i.e., carcinogenic, mutagenic and reprotoxic substances (CMR); persistent, bioaccumulative, and toxic substances (PBT); very persistent and very bioaccumulative substances (vPvB); endocrine disruptors (ED); immunotoxicants; neurotoxicants; respiratory sensitisers; and specific target organ toxicity substances (STOT); and
Provide stakeholders with transparency into ongoing and upcoming work on chemical restrictions under the strategy.
The rolling list will be regularly reviewed and updated.

To identify the substances proposed in this version of the roadmap, the Commission first evaluated whether Member States or the Commission had initiated regulatory restrictions on groups of substances, were planning to do so, or had ongoing discussions on restrictions. The Commission then divided the substances into three "pools" based on current regulatory status: 
Pool 0 includes groups of substances already subject to regulatory restrictions on the Registry of Restriction Intentions (ROI), a mandate to the European Chemicals Agency (ECHA), or a restriction dossier from a Member State (e.g., polyfluoroalkyl substances (PFAS)).
Pool 1 includes groups of substances not yet subject to regulatory restrictions but for which restrictions are planned and the work toward restriction is advanced (e.g., bisphenols, phthalates).
Pool 2 includes groups of substances for which restrictions are discussed as a potential regulatory option or for which previous assessments indicate that revising a restriction could be necessary (e.g., lead in consumer articles). 
The roadmap is part of the European Commission's "strategy for sustainability towards a toxic-free environment" ("CSS"), which was published in October 2020. One of the main objectives of the CSS is to achieve a "toxic-free environment" in the EU by 2030.

REACH restrictions are expected to remain the main tool for the phase-out of "the most harmful substances" (see the list of categories above), while focusing on grouping of substances to avoid "regrettable substitution". The upcoming revision of REACH Regulation will likely delete REACH authorization which is currently an additional tool for the phase-out of harmful substances, thus highlighting the importance of REACH restrictions in the future. It is expected that for the most harmful substances (at least CMR, PBT, vPvB, and ED), REACH restriction procedures will be streamlined to achieve quasi-automatic restrictions upon identification of a substance (or a group of substances) in the most harmful categories, without the need to evaluate the risk or the socio-economic impact of restrictions. In addition, the EU is envisaging to only grant exemptions from restrictions for "essential uses". The criteria to define essential uses are yet to be defined, however, it is likely that essential uses will only cover those uses that are essential for human health and safety and, potentially, environment, excluding most of consumer uses such as food contact materials.