©2023 Keller and Heckman, LLP
EU Member States Release Draft Joint Statement on Enforcement of MOAH in Foods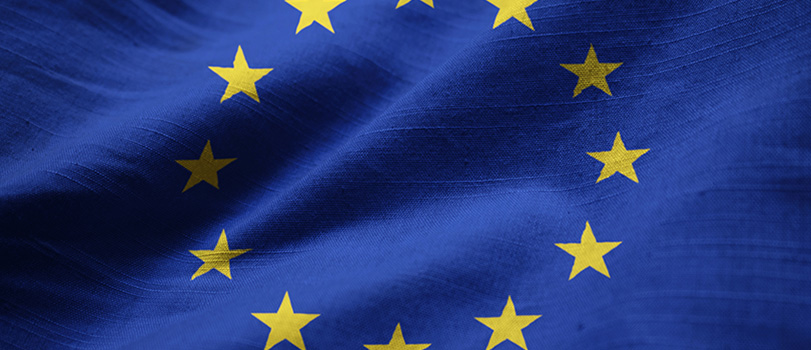 Following the April 21, 2022 meeting of the European Commission's (EC) Standing Committee on Plants, Animals, Food and Feed (SC-PAFF), the EU Member States issued a draft joint statement regarding the presence of Mineral Oil Aromatic Hydrocarbons (MOAH) in food, directing the relevant competent authorities and food business operators to conduct sampling and to investigate the sources of MOAH in foodstuffs. The Member States also agreed upon a tiered scheme whereby, if the quantified presence of MOAH exceeds a certain level in food products, the products should be withdrawn and, if necessary, recalled from the market on the basis of Article 14 of the General Food Law (Regulation (EC) No 178/2002) to ensure a high level of protection of human health. The maximum sum concentrations of MOAH in foodstuffs shall not exceed the following levels: 
0.5 mg/kg for dry foods with a low fat/oil content (≤ 4% fat/oil)
1 mg/kg for foods with a higher fat/oil content (> 4% fat/oil)
2 mg/kg for fats/oils
Guidance for the sampling, analysis, and data reporting on the presence of MOAH in food has been provided by the EC's Joint Research Centre.

The April 21 SC-PAFF meeting minutes highlight concerns regarding the use of microcrystalline wax (petroleum wax, synthetic paraffin) in food contact materials (FCM) and whether such use results in migration of MOAH to food. The draft joint statement directs Member States and food business operators to consider whether microcrystalline wax in FCM is claimed to be compliant with E905 (microcrystalline wax authorized for specific food additive uses) and, if this is the case, whether microcrystalline wax in FCMs meets the specifications for E905 with respect to benzo[a]pyrene. (Commission Regulation (EU) No 231/2012 specifies that E905 may contain no more than 50 μg/kg benzo[a]pyrene.) Notifications through RASFF, or the Rapid Alert System for Food and Feed, suggest that the use of E905 in food contact materials might be related to the MOAH contamination of certain food products.

The SC-PAFF meeting minutes affirm that this new statement replaces the June 23, 2020 statement regarding the presence of MOAH specifically in infant formulas, follow-on formulas, and foods intended for special medical purposes for infants and young children (see here for further information). The minutes also note that the statement is applicable from the point at which the minutes of the SC-PAFF April meeting were published, which occurred on May 17, 2022.  

This outcome follows a December 2021 Foodwatch report on the presence of mineral oils in foods, in which 19 food products from different Member States were found to contain quantifiable levels of MOAH. Meanwhile, the European Food Safety Authority's (EFSA) Scientific Panel on Contaminants in the Food Chain is working on a draft opinion on the risks for public health related to the presence of mineral oil hydrocarbons (MOH) in food. The final opinion of the Panel is expected in late 2022.