©2023 Keller and Heckman, LLP
EFSA Requests Data on Phthalates and Related Substances Potentially Used as Plasticizers in FCMs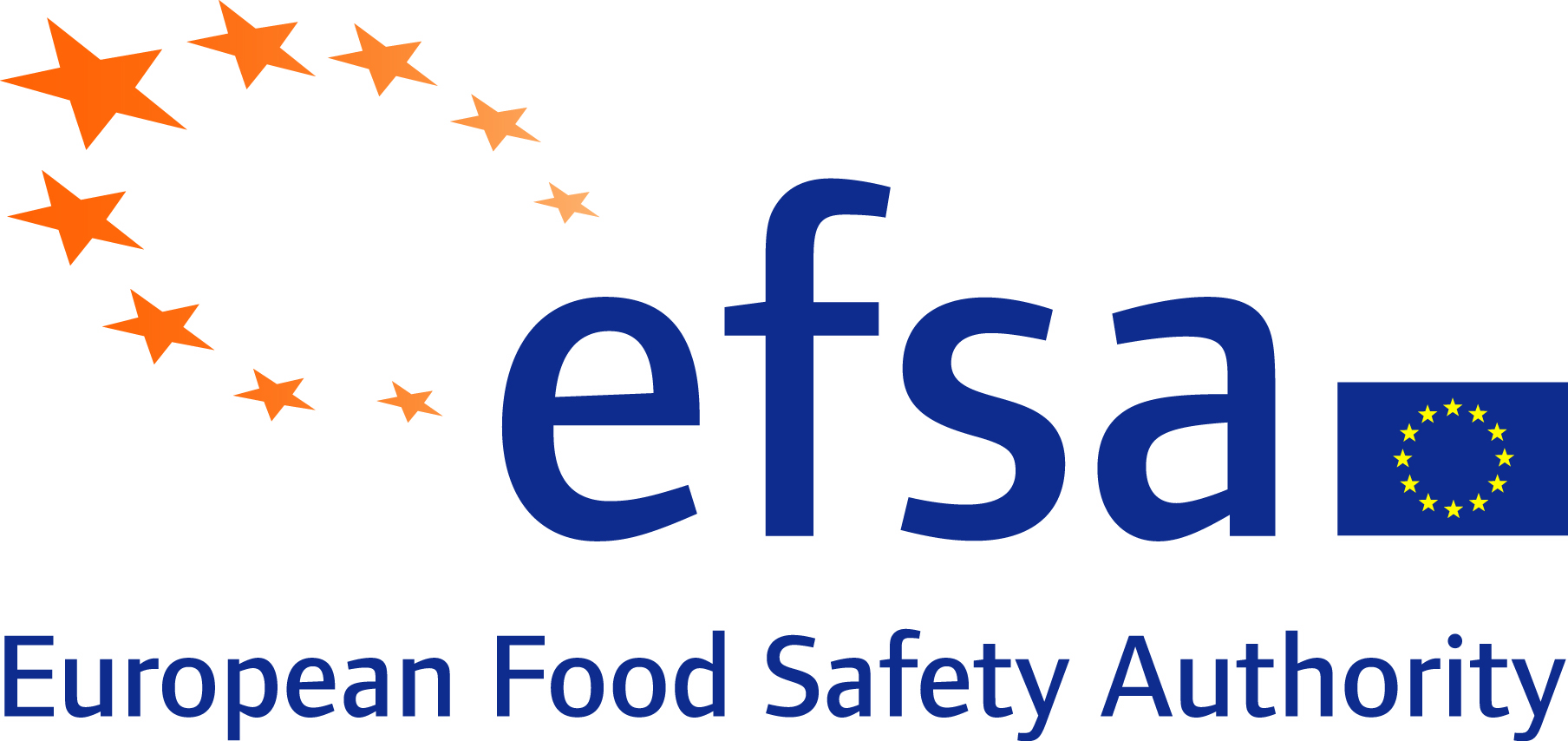 The European Food Safety Authority (EFSA) issued a call for data on phthalates, structurally similar substances, and replacement substances in food-contact materials (FCMs). As background, in response to a request from the European Commission (EC), EFSA published a draft opinion on the identification of plasticizers (such as phthalates) used in FCMs and a draft protocol for exposure assessments of those substances in November 2021. (See the Packaginglaw.com article, EFSA Launches Consultations Related to Phthalates in FCMs, for more information on EFSA's request for comments on the draft opinion and draft protocol.) The final EFSA opinion, titled, "Identification and prioritisation for risk assessment of phthalates, structurally similar substances and replacement substances potentially used as plasticisers in materials and articles intended to come into contact with food", was published on 12 May 2022.

The current call is for data on migration or occurrence of plasticizers in FCMs. EFSA provided examples of relevant groups of substances potentially used as plasticizers: phthalates, terephthalates, citrates, and benzoates. More information on the substances that EFSA identified as potential plasticizers can be found here.

EFSA requested that stakeholders notify the Authority of their interest in submitting data before the opening of the data submission phase. This can be done by contacting data.collection@efsa.europa.eu, preferably by May 20, 2022.