©2023 Keller and Heckman, LLP
EFSA Recommends Lowering Tolerable Daily Intake for BPA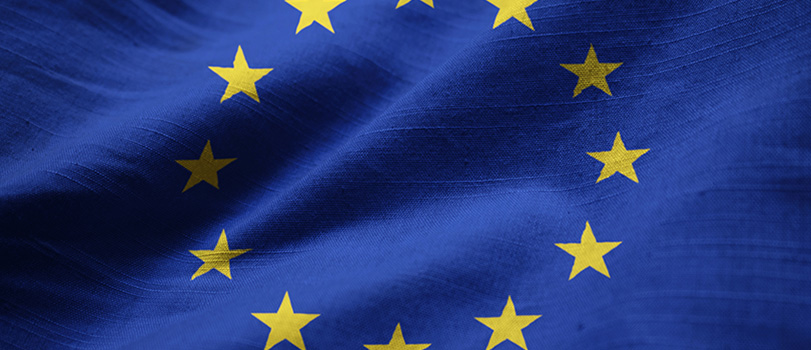 The European Food Safety Authority (EFSA) has proposed lowering the tolerable daily intake (TDI) of bisphenol A (BPA) from 4 micrograms per kilogram of body weight (µg/kg BW) per day to 0.04 nanograms per kilogram of body weight per day based on a re-evaluation of the substance. The re-evaluation was conducted by EFSA's expert Panel on Food Contact Materials, Enzymes and Processing Aide (CEP) and the conclusions were explained in a draft scientific opinion, which was published on December 15, 2021.
EFSA had previously conducted risk assessments of BPA in 2006 and 2015. In its 2015 risk assessment of BPA, EFSA established a temporary TDI of 4 µg/kg bw per day. Concerning the lower proposed TDI for BPA, EFSA wrote (in a press release), "The lowering of the TDI results from the assessment of studies that have emerged in the literature since 2013 until 2018, particularly those which indicate adverse effects of BPA on the immune system."
Members of EFSA's CEP Panel and the working group on the re-evaluation of BPA will discuss the science behind the draft BPA opinion at a technical meeting for stakeholders on January 24, 2022. Comments on the draft opinion are due by February 8, 2022.