©2023 Keller and Heckman, LLP
EFSA Prioritizes Substances without an SML for Re-evaluation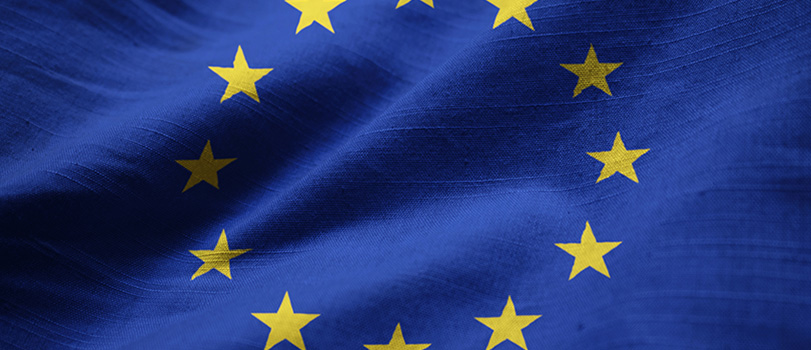 The European Food Safety Authority issued a scientific opinion that designates salicylic acid (FCM 121); styrene (FCM 193); and lauric acid, vinyl ester (FCM 436) as high priority candidates for re-evaluation.  The scientific opinion was issued in response to a request from the European Commission (EC) to review the substances that are not assigned a specific migration limit (SML) in the Plastics Regulation, (EU) No 10/2011. These substances were covered by the generic SML of 60 mg/kg of food but that SML was removed under Regulation (EU) 2016/1416.
The EC specifically requested that EFSA identify the substances that require an SML to "ensure the authorisation is sufficiently protective to health, grouping them in high, medium and low priority to serve as the basis for future re-evaluations of individual substances." In the opinion, EFSA identified 284 substances that are in need of evaluation. Of these, 179 substances were identified as low priority, 102 as medium priority, and the three listed above as high priority.  In categorizing the substances, the EFSA took account of existing hazard assessments for each substance (on carcinogenicity, mutagenicity and reprotoxicity), bioaccumulation and endocrine disruptor properties as well as the use of in silico generated predictions on genotoxicity.
EFSA adopted its Scientific Opinion on the review and priority setting of substances listed in the Plastics Regulation without a SML on April 29, 2020, and published the opinion in the EFSA Journal on June 10. A timeline was not provided for the re-evaluation of these substances, however, the opinion recommends that lauric acid, vinyl ester be temporarily included in the list of substances under group restriction 1, which has an SML(T) of 6 mg/kg, expressed as acetaldehyde.