©2023 Keller and Heckman, LLP
EFSA Announces Public Consultation on Draft BPA Hazard Assessment Protocol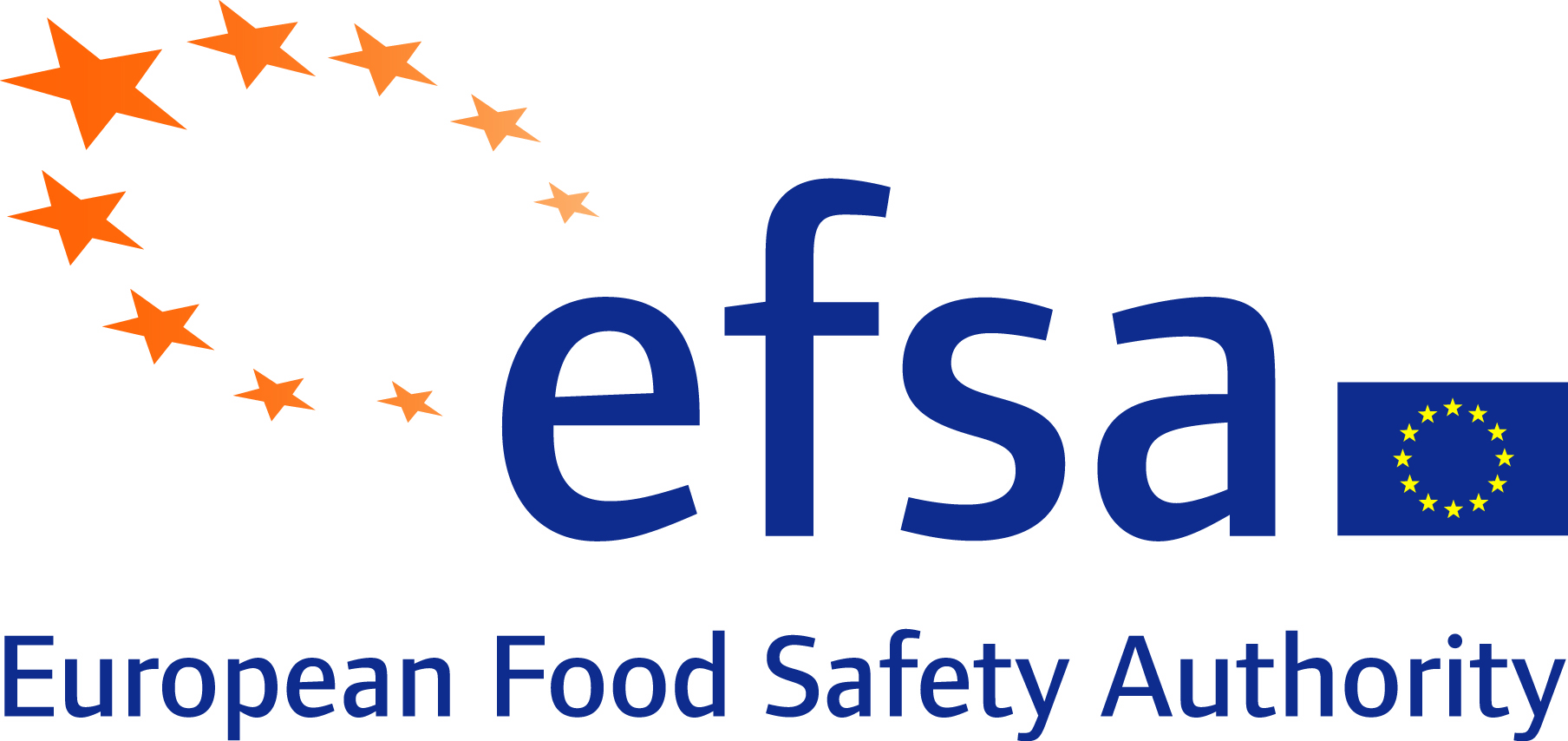 The European Food Safety Authority (EFSA) has launched a public consultation on a draft approach for a hazard assessment of bisphenol A (BPA).  
The assessment itself will be conducted by EFSA's expert Panel on Food Contact Materials, Enzymes, Flavourings and Processing Aids (CEF Panel).  It is scheduled to begin in 2018 and it aims to assess whether the current temporary tolerable daily intake (t-TDI) for BPA of 4 µg/kg bw per day should be maintained. 
The draft approach outlines a "scientific protocol" that defines the scope, methodology, and information required before the assessment starts.  The draft protocol describes, among others:
The potential health effects to be considered (incl. the adverse effects in humans associated with the exposure to BPA via any route);
Methods for gathering evidence;
Methods for selecting studies, such as screening of databases, eligibility of studies, criteria for inclusion/exclusion of studies, and types of studies;
Methods for collecting data from the selected studies; and
Weight of evidence approach to estimate the overall likelihood that BPA is hazardous with respect to certain toxicological endpoints in human/animal studies.
Comments on the scientific protocol are invited from all interested parties and must be submitted by September 3, 2017. A notice of the public consultation on the Draft BPA hazard assessment protocol can be found on EFSA's website.
                                                                                  *          *          *
By way of background, EFSA established the t-TDI for BPA of 4 µg/kg bw/day in January 2015.  (For more information on EFSA's January 2015 scientific opinion, and its updated opinion of March 2015, see the PackagingLaw.com article, BPA Not a Public Health Risk, Says EFSA and EFSA Updates BPA Assessment; Concludes No Health Concern from Dietary Exposure).  Further, after reviewing further studies on BPA in 2016, following a request from the Dutch Ministry of Health, Welfare and Sport, EFSA did not change the t-TDI; rather, it stated that all scientific evidence published after 2012 would be considered in a re-evaluation of BPA by the CEF Panel, which is scheduled to start in 2018 after the 2-year ongoing U.S. National Toxicology Program (NTP) study report on BPA becomes available. (For more information on the studies reviewed by the EFSA in 2016, see the PackagingLaw.com article, New Data on BPA Do Not Support Changing TDI, Says EFSA).