©2023 Keller and Heckman, LLP
EFSA Accepts EC's Mandate to Re-evaluate Styrene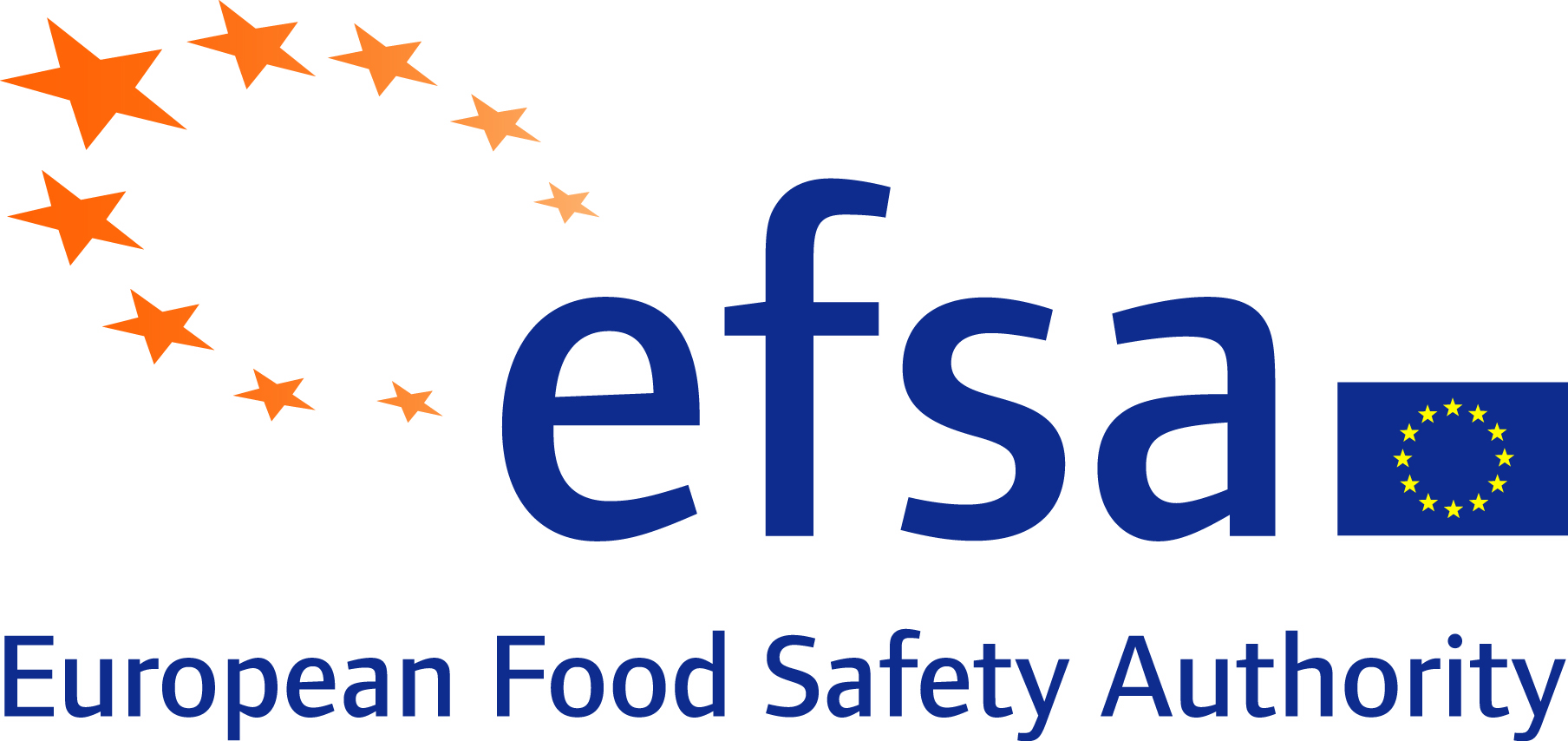 The European Food Safety Authority (EFSA) accepted the European Commission's (EC) mandate to re-evaluate styrene on October 15, 2019. The EC asked EFSA to update its risk assessment for styrene in December 2018, however, during the February 5-7, 2019 meeting of EFSA's Scientific Panel on Food Contact Materials, Enzymes and Processing Aids (CEP), the Panel decided that the mandate on the re-evaluation would be accepted at a later date once EFSA received information needed for the risk assessment." (For more information on EC's request, see the PackagingLaw.com article, Reassessment of Styrene by EFSA on the Horizon).
The EC asked EFSA to deliver the updated opinion one year after it receives the necessary data package from the International Agency for Research on Cancer (IARC) and the IARC Monograph for styrene was published on September 23, 2019. At this point, no deadline has been included on the EFSA's Register of Questions for the delivery of the EFSA opinion.  Further, it should be noted that EFSA can extend deadlines in accepted mandates due to the complexity of the evaluation and for other reasons. 
The styrene re-evaluation has been assigned the question number EFSA-Q-2019-00686 and mandate number M-2019-0195.