©2023 Keller and Heckman, LLP
Reassessment of Styrene by EFSA on the Horizon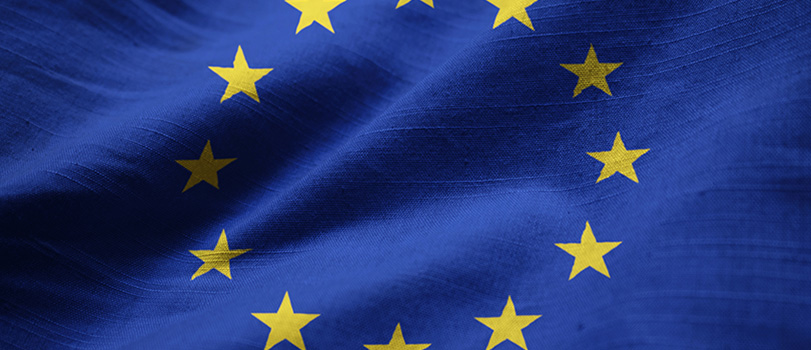 The European Commission (EC) asked the European Food Safety Authority (EFSA) to update its risk assessments for styrene and four other food contact materials (FCM) that are authorized in the EU's Plastics Regulation, (EU) No 10/2011.  The EC also asked the EFSA to prioritize the need for re-evaluating the substances listed on the Plastics Regulation without a Specific Migration Limit (SML).
The five substances and their FCM numbers are:
 Styrene (FCM No. 193)
Wood flour and fibers, untreated (FCM No. 96)
N,N-bis(2-hydroxyethyl)alkyl(C8-C18)amine (FCM No. 19)
N,N-bis(2-hydroxyethyl)alkyl(C8-C18)amine hydrochlorides (FCM No. 20)
Methacrylic acid, 2,3-epoxypropyl ester (FCM No. 220)
EFSA received the mandate from the EC at the end of December 2018. At the moment, only the mandate for wood flour and fibers, untreated is publicly available (FCM No. 96).  Although FCM No. 96 is not subject to an SML under the Plastics Regulation, the EC's mandate does not specifically discuss this as a basis to update the risk assessment.  Instead, the mandate focuses on uncertainties related to this listing, such as the need to determine whether FCM No. 96 covers materials from biomass sources (like bamboo) used in the manufacture of food-contact plastics and clarification of the term 'untreated.'
The justification behind the remaining mandates is uncertain as the EC's mandates have not been published yet in the EFSA Register of Questions.
During the February 5-7, 2019 meeting of EFSA's Scientific Panel on Food Contact Materials, Enzymes and Processing Aids (CEP), the Panel accepted the mandate to update the risk assessment for untreated wood flour and fibers and for prioritizing the need for re-evaluating the FCMs without an SML.  The Panel decided that the mandates on the re-evaluation of (i) FCM No. 193, (ii) FCM No. 19 and 20, and (iii) FCM No. 220 will be accepted at a later date, "once EFSA has received all the information needed for the risk assessment." (See the minutes of CEP's 5th Plenary meeting.)