©2023 Keller and Heckman, LLP
EC Requests Input on Biobased, Biodegradable, and Compostable Plastics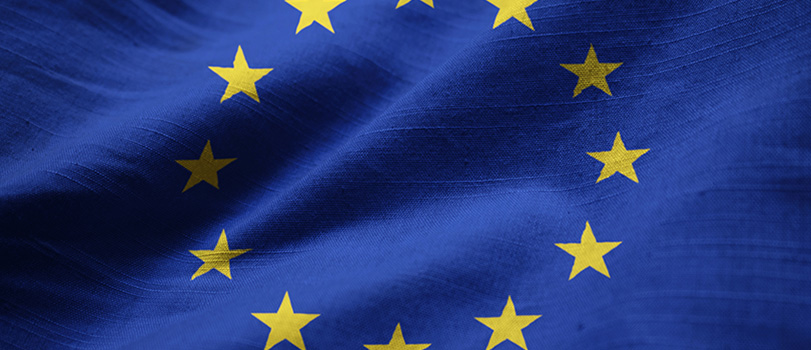 As part of a new policy initiative on biobased, biodegradable, and compostable plastics that is being prepared, the European Commission  launched a public consultation to gain input from stakeholders. The aim of the initiative, according to the European Commission, is to address emerging sustainability challenges related to the use of biobased, biodegradable, and compostable plastics by "driving innovation, enhancing investment certainty within the internal market, and increasing environmental protection."
Biobased, biodegradable, and compostable plastics currently make up 1% of the global and European plastic market, with an overall expected growth of 5 to 8% between 2020 and 2025, explained the Commission in a news release about the public consultation. 
The Commission published a roadmap in September 2021 that outlined the objectives of the initiative. That roadmap listed three policy areas to be explored. These are: 
The sustainability of the biological feedstock used to produce biobased plastics
The effective biodegradation of biodegradable and compostable plastics and their role in a circular economy
Widespread confusion caused due to the similarities between biobased, biodegradable and compostable plastics
For information on legislation in the U.S. and the EU on biobased plastics, see the PackagingLaw.com article, Biobased Plastics and the Sustainability Puzzle.