©2023 Keller and Heckman, LLP
EC Publishes Recommendation and Implementing Regulation on PFAS Testing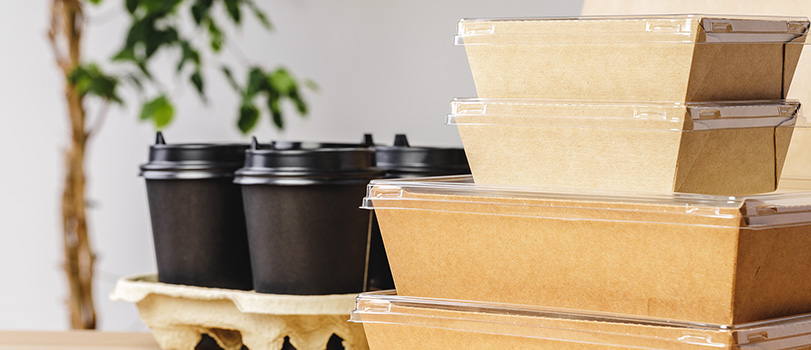 The European Commission (EC) published a recommendation on the monitoring of perfluoroalkyl substances (PFAS) in food in the Official Journal of the European Union on August 24, 2022. Commission Recommendation (EU) 2022/1431 recommends that Member States, in collaboration with food business operators, should monitor the presence in food of the PFAS listed below during the years 2022, 2023, 2024, and 2025.
Perfluorooctane sulfonic acid (PFOS) 
Perfluorooctanoic acid (PFOA) 
Perfluoronanonoic acid (PFNA)
Perfluorohexane sulfonic acid (PFHxS)
The EC further recommends that Member States should, if possible, also test for the presence of similar compounds with different alkyl chains—such as perfluorobutanoic acid (PFBA) and perfluorobutane sulfonic acid (PFBS)—and for emerging PFAS. Please refer to the Recommendation for further details.
On the same day, the EC also published Commission Implementation Regulation (EU) 2022/1428, "Laying down methods of sampling and analysis for the control of perfluoroalkyl substances in certain foodstuffs." This regulation in its Annex specifies sampling methods, sample preparation and analyses, and reporting and interpretation of results for determining the levels of PFAS in foodstuffs for which maximum levels were established by Regulation (EC) No 1881/2006.