©2023 Keller and Heckman, LLP
EC Notifies to the WTO Draft Amendment to the Plastics Regulation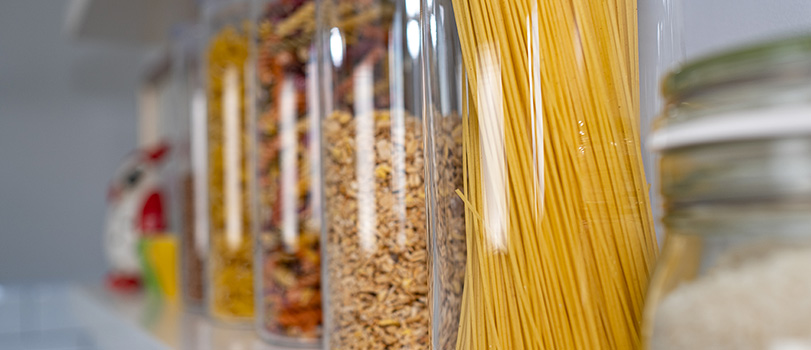 On January 23, the European Commission (EC) notified to the World Trade Organization (WTO) the proposed update to Regulation (EU) No. 10/2011 (the Plastics Regulation). The draft amendment is now subject to a 60-day period for comments that are due by March 24, 2023.

The draft amendment was previously notified by the EC to the European Parliament and the Council on November 29, 2022, and the scrutiny period is scheduled to expire on February 28, 2023. Due to the timing of the WTO notification, the adoption of the amendment is now expected by March 31, 2023, and its publication by April 3, 2023.

The draft amends the list of authorized substances, set out in Annex I of the Plastics Regulation that may be intentionally used in the manufacture of plastic layers in plastic materials and articles (the Union list).

Notably, it removes from the Union list salicylic acid (FCM. No 121) and untreated wood flour and fibers (FCM. No 96).

The draft also proposes to insert in the Union list the five substances listed below.
Tris(2-ethylhexyl) benzene-1,2,4- tricarboxylate, for use as a plasticizer in the manufacture of soft poly(vinyl chloride) (PVC) (not to be used in contact with foods intended for infants), with a specific migration limit (SML) of 1 mg/kg  
(Triethanolamine-perchlorate, sodium salt) dimer, for use in rigid PVC in contact with a certain food category (i.e., 01.01.A "Clear drinks", of Table 2, Annex III)  
N, N-Bis(2-hydroxyethyl)stearylamine partially esterified with saturated C16/C18 fatty acids, for use at up to 2% (w/w) in plastic materials and articles intended for the packaging of dry foods 
Phosphoric acid, mixed esters with 2-hydroxyethyl methacrylate, for use at up to 0.35% by weight in the manufacture of polymethylmethacrylate, with an SML of 0.05 mg/kg
Benzophenone 3,3',4,4'-tetracarboxylic dianhydride, for use at up to 43% (by weight) as a comonomer in the production of polyimides for use in contact with acidic and/or fatty foods at temperatures up to 250oC, with an SML of 0.05 mg/kg  
Finally, the draft amends the SMLs and the restrictions and specifications for other substances already listed in the Union list.