©2023 Keller and Heckman, LLP
Dr. Robert Califf Confirmed as FDA Commissioner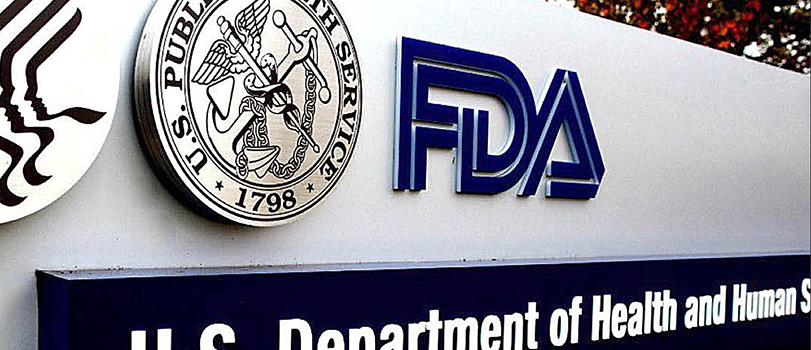 The U.S. Senate confirmed Dr. Robert M. Califf as Commissioner of the U.S. Food and Drug Administration in a 50-46 vote on February 15, 2022. Dr. Califf is an internationally recognized expert in clinical trial research, health disparities, healthcare quality, and cardiovascular medicine. (For more information on Dr. Califf's background, see the PackagingLaw.com article: President Biden to Nominate Dr. Robert Califf as FDA Commissioner.)
Dr. Califf served as the FDA Commissioner under former President Barack Obama from February 2016 until January 2017. During a December 14 Senate hearing on his nomination, Dr. Califf stated that his top priority would be the ongoing COVID-19 pandemic and FDA's preparation for future outbreaks.
"The FDA must continue to be a strong partner in battling COVID-19, taking into account lessons learned from the pandemic so we can apply them to the ongoing current pandemic, and so we are ready for the next one," Dr. Carliff stated.
Dr. Califf will replace Dr. Janet Woodcock, who has been serving as the Acting FDA Commissioner since January 20, 2021. In a statement posted to Twitter following Dr. Califf's confirmation, Dr. Woodock stated she will become Principal Deputy Commissioner.