Denmark to Ban Fluorinated Compounds in Paper and Paperboard Food Packaging Materials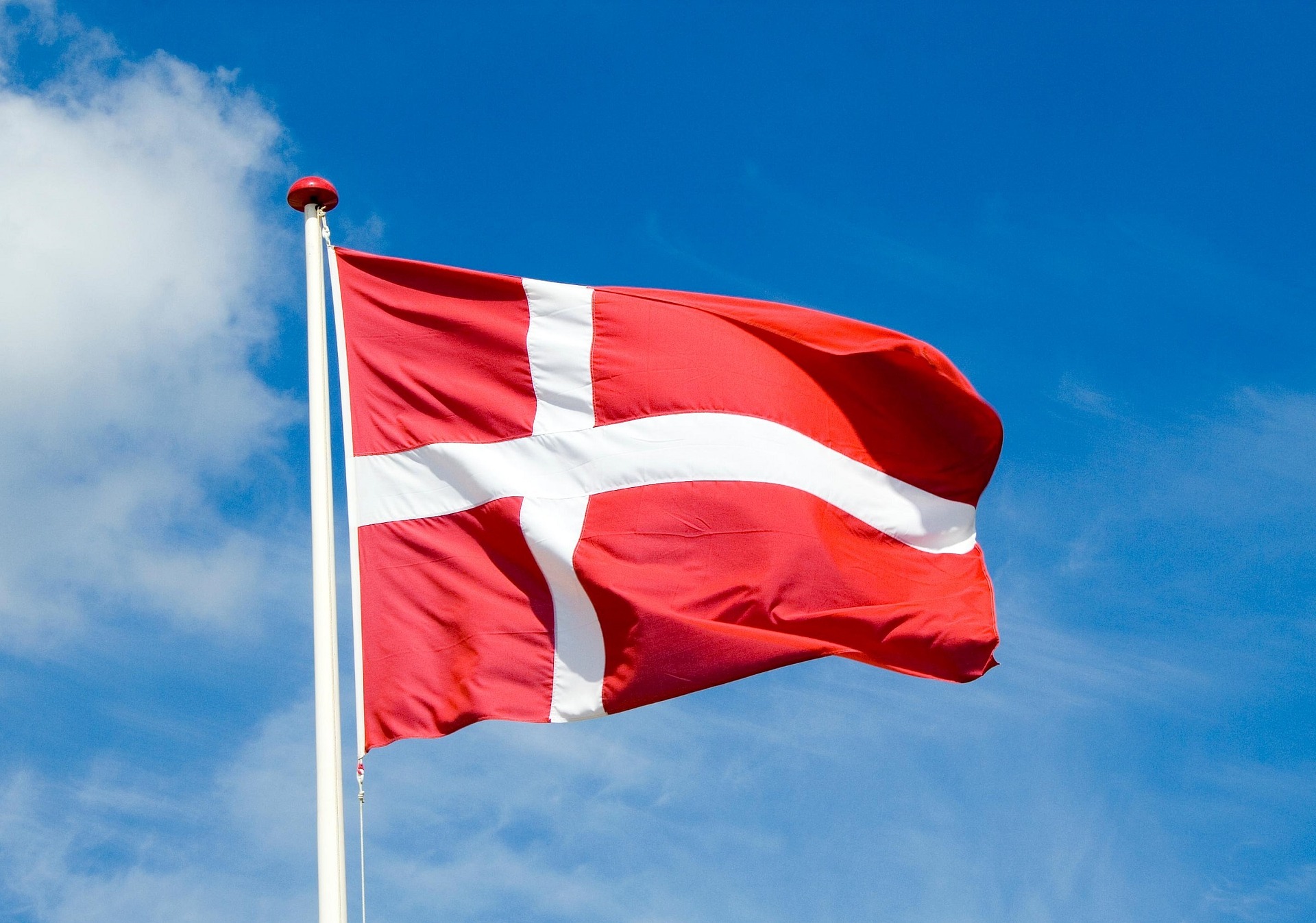 Denmark plans to ban all organic fluorinated compounds in paper and paperboard food-contact materials (FCMs). The ban is undergoing external consultation and the Danish Veterinary and Food Administration expects the ban to take effect in July 2020, according to a press release (in Danish) issued on September 4. The use of recycled paper that contains fluorine would continue to be allowed but only if it is separated from the food by a functional barrier to migration.
In May 2019, the European Commission (EC) published a Recommendation on a coordinated control plan to determine the prevalence of certain substances migrating from FCMs—including the fluorinated compounds per- and polyfluoroalkyl substances (PFAS)—into food (see the PackagingLaw.com article, EC Publishes Recommendation on Coordinated Control Plan for Certain Substances Migrating from FCMs).   In addition, PFOA will be restricted for use in the production and placing on the market of articles, including FCMs from July 4, 2020 further to Regulation (EU) 2017/1000 amending Annex XVII to the REACH Regulation as regards PFOA, its salts and PFOA-related substances.  However, Danish Food Minister Mogens Jensen stated in the press release that Denmark can no longer wait for the European Union.
In the United States, a bill proposing to ban PFAS in food-contact materials,  H.R. 2827, was introduced in the House of Representatives in May. However, no action has been taken on that bill since it was referred to the House Committee on Energy and Commerce on May 17, 2019. (See the PackagingLaw.com article, Bill Introduced in U.S. Congress to Ban PFAS in Food Containers, for more information on that bill.)