©2023 Keller and Heckman, LLP
China Announces New Management Measure for Food-Related Products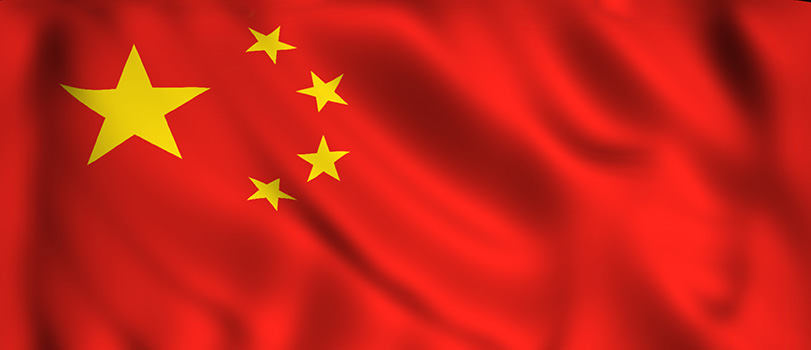 China's State Administration for Market Regulation (SAMR) released the Interim Measures for the Supervision and Administration of the Quality and Safety of Food-Related Products (Interim Measures). This latest iteration of the measures, released on October 8, 2022, was developed from a draft version that was published for comment on July 31, 2020. This is currently the only regulation in China that specifically addresses the general requirements for the manufacture and sales of food-related products (including food-contact materials and articles), as well as the responsibilities of the regulators.
Compared with the overarching Food Safety Law (FSL), the Interim Measures refine some requirements targeted at food-related products but, overall, are not significantly different from the existing laws and regulations or current practice. 
The Interim Measures will take effect on March 1, 2023. More details on China's Interim Measures can be found here.