©2023 Keller and Heckman, LLP
CEQ Releases Interim Guidance Regarding the Consideration of Greenhouse Gas Emissions and Climate Change in Agency actions under NEPA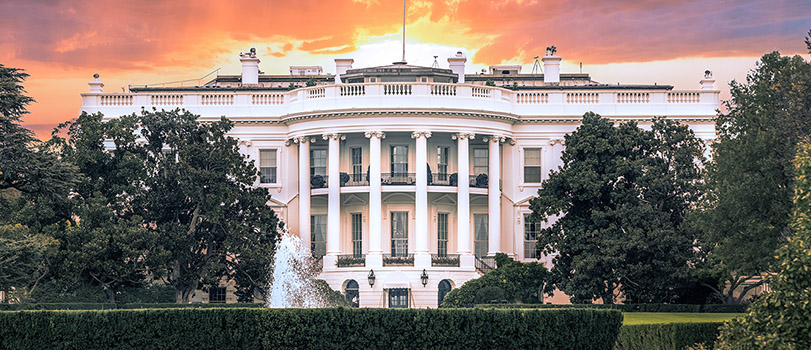 The Council on Environmental Quality (CEQ) released interim guidance on January 9, 2023, regarding how agencies should consider greenhouse gas (GHG) emissions and climate change effects of their proposed actions under the National Environmental Policy Act (NEPA). This interim guidance builds upon and updates CEQ's (subsequently withdrawn) 2016 Final Guidance for Federal Departments and Agencies on Consideration of Greenhouse Gas Emissions and the Effects of Climate Change in National Environmental Policy Act Reviews, to provide for greater clarity and more consistency in how agencies address climate change in NEPA reviews. 
The interim guidance makes a number of recommendations that are intended to provide agencies with "a common approach for assessing their proposed actions, while recognizing each agency's unique circumstances and authorities."  In particular, the interim guidance recommends that agencies: 
Quantify a proposed action's reasonably foreseeable GHG output over the action's expected lifetime.
Provide additional context to the public regarding their decision-making (i.e., the social cost of GHG (SC–GHG) estimates).
Consider reasonable alternatives when assessing the potential climate change effects of a proposed action.
Incorporate environmental justice considerations into analyses regarding climate-related effects.
Be guided by the "rule of reason" and the "concept of proportionality" inherent in NEPA and the CEQ Regulations, which allow agencies to determine, based on their expertise and experience, how to consider an environmental effect and prepare an analysis based on the available information.
The interim guidance is effective immediately so agencies can implement it while CEQ seeks public comment. The CEQ is accepting comments until March 10, 2023. Following the comment period, the CEQ intends to either revise the interim guidance in response to public comments or finalize it.
Although it is unlikely that the CEQ draft guidance, when finalized, will have a substantial impact on preparation of Environmental Assessments (EA) for Food Contact Notifications (FCN) submitted to the U.S. Food and Drug Administration (FDA), it remains to be seen how FDA's reviews of EAs may be impacted and whether FDA may request new or additional information to support a claim for a categorical exclusion. By way of background, all FCNs must include an Environmental Assessment or a claim of an exemption from the need to submit an EA based on a categorial exclusion. For more information, please refer to the PackagingLaw.com article, What's Behind FDA's Increased FCN Deficiency Letters Related to EAs and How to Respond.
We will continue to monitor developments related to this guidance on FDA's environmental reviews of FCNs.