©2023 Keller and Heckman, LLP
California Relists BPA as a Reproductive Toxicant Under Prop 65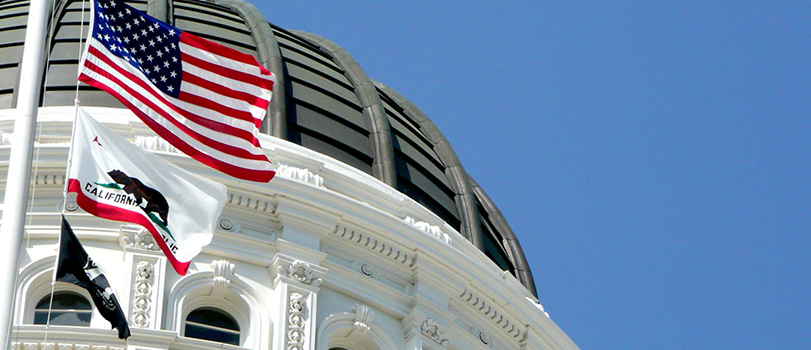 The California Office of Environmental Health Hazard Assessment (OEHHA) relisted bisphenol A (BPA) as a reproductive toxicant (developmental endpoint) under Proposition 65. The listing became effective December 18, 2020. Also known as the Safe Drinking Water and Toxic Enforcement Act of 1986, Proposition 65 prohibits, among other things, knowingly exposing any individual to a listed chemical without first providing a "clear and reasonable warning" to such individual. 
BPA was originally listed as a reproductive toxicant (developmental endpoint) on April 11, 2013. However, it was delisted, effective April 19, 2013, based on an order issued by a California Superior Court, which granted a motion for a preliminary injunction filed by the American Chemistry Council (ACC). That court eventually denied ACC's challenge to the listing and ACC appealed. The decision of the Superior Court, though, was stayed ending the appeal.  On October 19, 2020, the California Court of Appeal upheld the trial court's decision. (For more background information, see the PackagingLaw.com article, BPA Listing as Reproductive Toxicant Under Prop 65 Upheld by Court.)
After the time to seek review by the California Supreme Court had passed and the Court of Appeal decision became final, OEHHA announced that it was reinstating the developmental toxicity endpoint for the listing of BPA as causing reproductive toxicity.